Local businesses NZ Proud Property Maintenance and Signcraft Kāpiti have finished runners-up in the Web Genius Kiwi Business Heroes Awards for 2017.
The Kiwi Business Heroes Awards are run each year by Kāpiti-based web marketing firm Web Genius, with entry open to all the company's 1300 clients around the country.
This year's finalists included businesses from Auckland, Tauranga, Kāpiti Coast, Wellington and Dunedin, operating in industries such as gates, balustrades, giftware and lighting.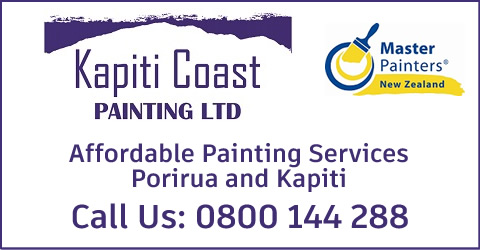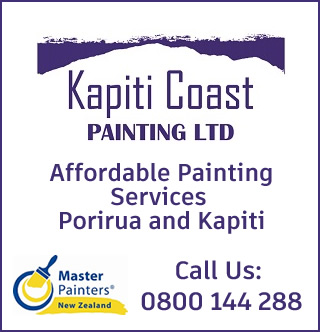 The winner was Dunedin-based Happy Hens designers and manufacturers of a unique range of giftware, while two Kāpiti Businesses – NZ Proud Property Maintenance and Signcraft Kāpiti – came in close behind.
NZ Proud is a relatively new business founded by Johnnie Saunders in 2016 which has grown quickly to now have a of 11 employees.
The company's versatility is one of its main points of difference as Johnnie points out: "Because we can offer an 'all in one' property service it gives our clients the opportunity to use one company for all their property needs," says Johnnie. "This creates long term, positive client relationships and reassurance that you are dealing with a company with a wide range of experience."
Services offered by NZ Proud include building renovations, bathrooms, kitchens, small fixit jobs around the house, as well as landscaping and section work.
Signcraft Kāpiti, along with sister company Display Tactix, has been a part of the Kāpiti business scene for over 10 years. Owned by Helge Ritthammer, who is originally from Germany, Signcraft Kāpiti undertakes a full range of signwriting and display manufacturing services.
Based in Waikanae, Signcraft Kāpiti employs five full time staff and has experienced significant growth in recent years.
"Because we do everything in-house we have control over our service delivery," says Helge. "Our focus is on delivering to our customers' expectations and timeframes."
Quality is also a major focus, with the company having earned ISO accreditation.
Caption for NZProudKBHAward.jpg:
Richard Calkin (right) presents the Kiwi Business Heroes Awards runners-up trophy to Johnnie Saunders of NZ Proud Property Maintenance.
Caption for SignCraftKBHAward.jpg:
Richard Calkin (left) presents the Kiwi Business Heroes Awards runners-up trophy to Helge Ritthammer of Signcraft Kāpiti.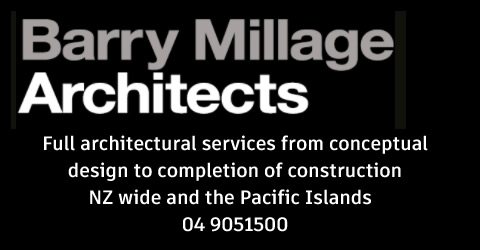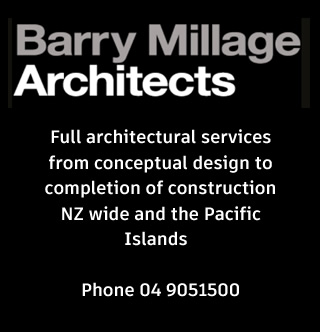 no