LOOKING FOR ROCK – Border Collie
Family Pet, Rock, a Border Collie, has gone missing from Paraparaumu and any help you can give in finding him would be very much appreciated.
He's friendly and if someone spot him they can grab the collar!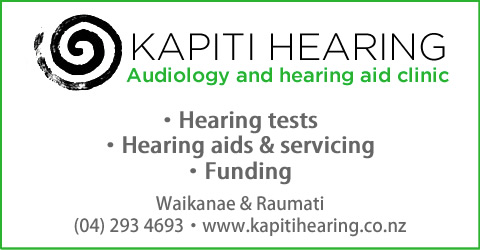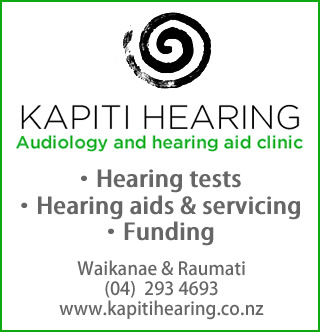 We'll find you Rock N Roll and you're coming home soon!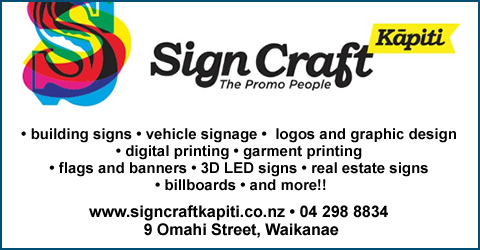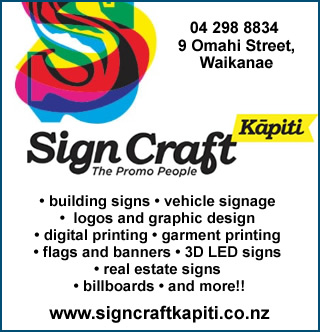 no