Rail and Maritime Transport Union general secretary Wayne Butson. Photo by MICHAEL BEAUMONT
Kāpiti roads are likely to be clogged on Thursday. Kāpiti commuters will be impacted as Wellington's commuter trains won't be running with more than 400 workers going on strike.
Workers employed by Transdev Wellington and Hyundai Rotem on Wellington's passenger rail network have voted overwhelmingly in favour of stopping work for 24 hours from 2am on Thursday, the Rail and Maritime Union says.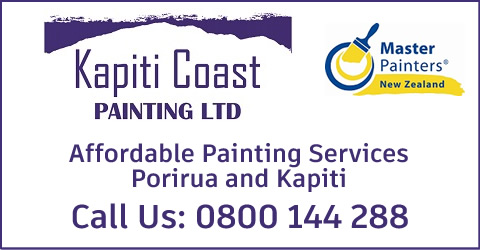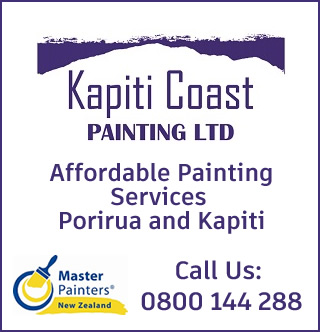 Secretary Wayne Butson says that meant commuter trains in Wellington and Wairarapa could not operate. He says this will be the first industrial action since 1994 to affect the Wellington rail system for longer than two hours.
Mr Butson says the Union has been trying to negotiate with Transdev and Hyundai since May this year and they've stalled every single step of the way.
He says they all regret the disruption this will cause for Wellington commuters, and encourages them to ask the regional council, and their mayors, some hard questions about why big international companies are being allowed to run down good Wellington jobs.
Metlink says at this point in time, there will be no bus replacements either although they are exploring options. "In the meantime, please make alternative travel arrangements and check our site regularly for updates."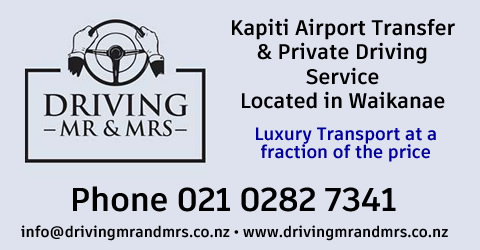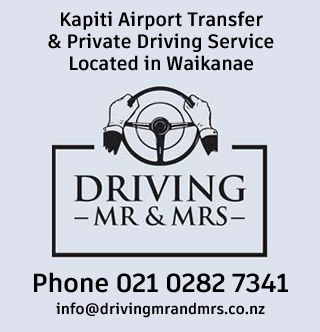 no