Editor
Firstly -I wish current, and departing Kāpiti CEO Pat Dougherty all the best in his new role.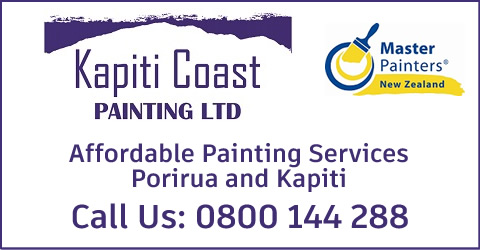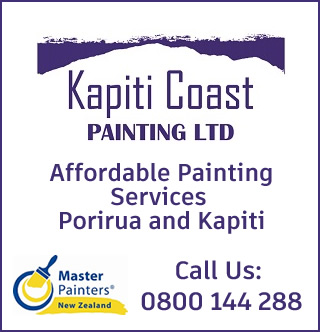 1.One has to look at the process of appointment of a new CEO of Kāpiti. The KPI (Key Performance Indicators) – Do we all know what are the requirements for KPI in the Community at large. What is required? Why isn't this out in the open for the Community to see?
As we know Councillors have the final say in decision making, this should not be necessarily based on qualifications alone but rather on – common sense, be a people's person – who can relate to the Community in whatever fashion. A person with stability will look, listen, and see what is going on in the Community. Have accountability, be business orientated and take responsibility personally for decision making.
2.There should be no current KCDC Staff in the selection. Given the current culture within Council which the Community wish to change.
3.How many current Councillors have business experience and know what to look for in a new CEO?
4.Experience does help the wider picture should be looked at a fresh approach from outside of Local Government which would be the change required to get Kāpiti Coast on the right track.
5.We have the opportunity now to make that change for the better
Community Minded Rate Payer
Dale Evans
Paraparaumu Beach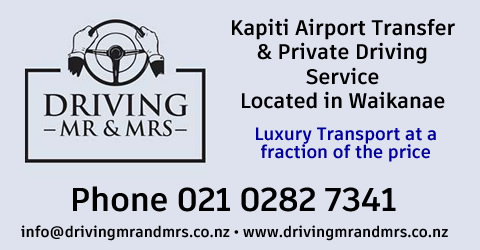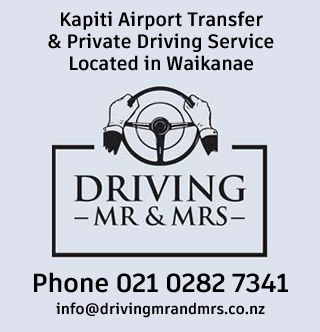 no