The Reikorangi Residents Association present the inaugural Spring Fling! Country Fair.
Looks like the Spring Fling is going to be loads of fun folks – hope to see you Sunday 24th 11am-3pm If your children have a pet they want to enter in the pet parade or if they'd like to put in some art to the art competition (Spring as the theme) contact Valerie Ballinger 293 7504.
Come along and be entertained with Music from 11:30am, enjoy Devonshire Tea and a sausage, Rockets by Dr Sarah, stalls, plants and produce and lots more.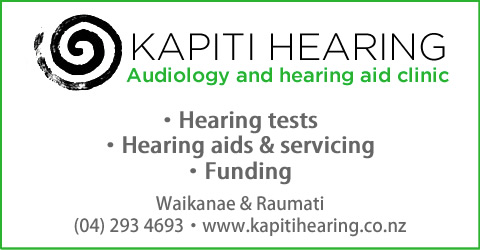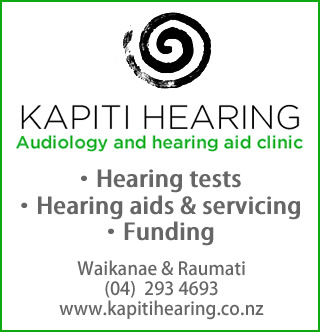 Fun and Prizes to be had! All funds raised will go towards the development of the reserve area and our community outcomes statement.
For more info on the Reikorangi Spring Fling and other happenings in Reikorangi see www.reikorangiresidents.com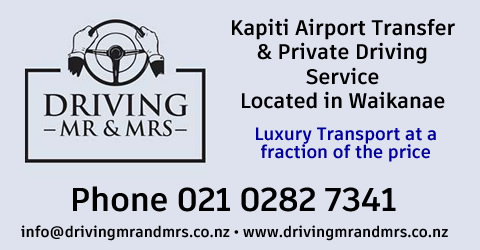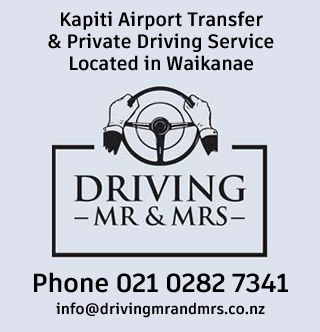 no