Kāpiti Coast District Council Mayor K Gurunathan says Chief Executive Pat Dougherty's announcement of his resignation has come as a surprise to many in the organisation.
Mr Dougherty has taken up the position as Chief Executive of Nelson City Council.
"When Pat announced this to staff people were shocked and this announcement has come from left field," says Mayor Gurunathan.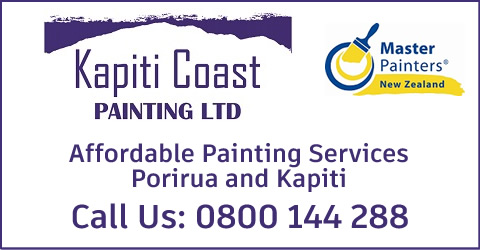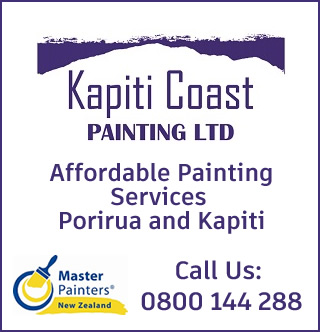 During last year's election campaign Mr Gurunathan was frequently critical of the Chief Executive and it was widely thought he would look for a replacement if elected.
"I know that was a perception but it was on the principles of democracy that we locked horns and any disagreements were at that level. My personal relationship with Pat is very good and we have achieved a great deal in his nine years here."
Mr Gurunathan says KCDC is in a very good position and will cope with this sudden change at the top.
"With Pat leaving there will certainly be a loss of corporate memory but I have no concerns about the changing of the guard process. We have a very strong senior management team and at various times Kevin Currie, Max Pedersen, and Wayne Maxwell have stepped up as acting CE so I am comfortable with where we are at," says Mayor Gurunathan.
"The legacy of Pat's tireless advocacy for our district's interests throughout the process of planning and building the expressway will be visible in Kāpiti for many years to come," says Mayor Gurunathan.
"Under his watch the Council rebuilt the civic building into something we can all be proud of, delivered an award-winning new aquatic centre, purchased land at Otaraua Park for recreational space for future generations and secured the long term supply of water for the district.
"One aspect of Pat's character that I have always appreciated is that no matter whether you agree or disagree with Pat, you always know where he stands and you can be confident that he will be open and honest in his dealings with you," says Mayor Gurunathan.
Mr Dougherty says he has enjoyed his time in Kāpiti and the time was right to step up and try something different.
"I am very proud of my staff, the quality of our organisation and what it has achieved in my time here. But after nearly a decade in the role, the attraction of new challenges had become increasingly difficult to ignore.
"Taking on the role at Nelson City Council presents some exciting new opportunities for me. It's a unitary council, with the responsibilities of both a city and regional council, and the team there is working on a number of significant and innovative projects that I would like to be involved with," Mr Dougherty says.
"Another attraction is that it is a city my wife Leigh and I lived in for 22 years so we'll be returning to a community that we know very well."
Mr Dougherty says Kāpiti has seen a lot of change in his time here, with more to come as the opportunities brought about by the new expressway, and the ongoing impacts of climate change, become clearer.
"I feel that I'm leaving the organisation in good shape to tackle the evolving needs and expectations of the communities here on the Coast."
The process of recruiting a new chief executive will begin within the next few weeks. Mr Dougherty's last day will be 1 December.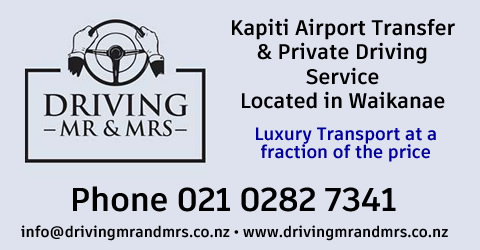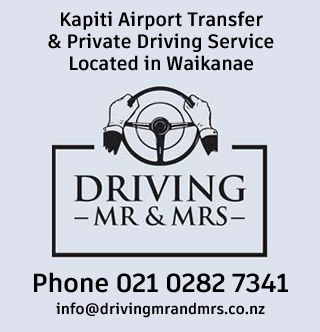 no