Party leader Winston Peters has announced Romuald Rudzki will be the New Zealand First candidate in Ōtaki for the 2017 general election.
"Romuald Rudzki is a fluent and articulate communicator of our policies," said NZ First leader Winston Peters today.
"His interests in business development and export led economic activity give him an expertise sadly lacking in most spheres of political activity," he concluded.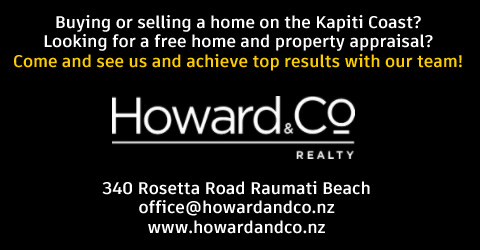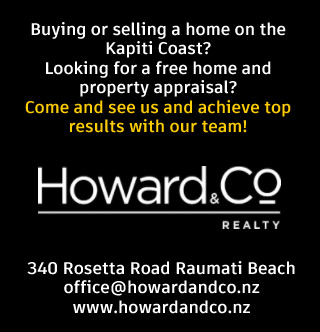 Dr Rudzki is the founder of the New Zealand School of Export and his currently a director of the school.
Dr Rudzki is a prolific writer for academic journals, undertakes significant research projects in export related fields.
He is also a well known artist and poet and has exhibited and performed both domestically and internationally.
Dr Rudzki is involved at governance levels with The Feilding and District Art Society, and Creative Communities New Zealand.
Dr Rudzki holds a PhD from the University of Newcastle (UK).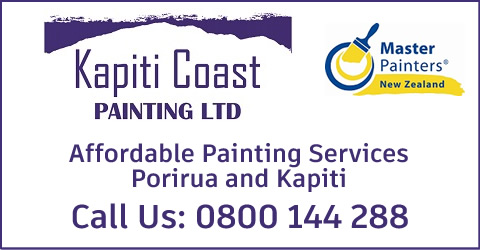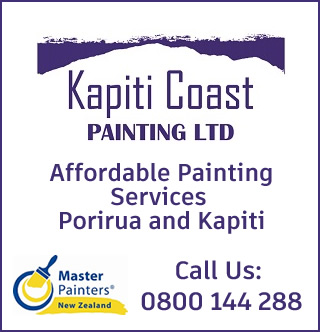 no