Philip Harris of Mary Potter Hospice is enthusiastic about the prospects for this year's Kāpiti Coast Festival which incorporates the Mary Potter Hospice Kāpiti Strawberry Festival.
The Kāpiti Coast Festival will be held at the Kāpiti Primary School on Saturday November 18 and big crowds are expected to enjoy the festival atmostphere.
"We are looking to have about 100 stall holders so there will be plenty of variety for visitors," says Mr Harris.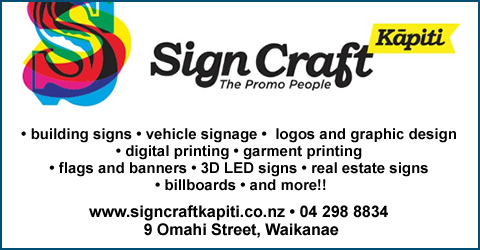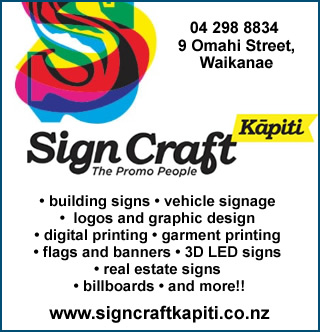 Last year's event was cancelled because of very bad weather but Chairman of the organising committee Craig Bardell says they will be expecting similar numbers to the 7000 who turned out the year before.
"Moving the Festival to Kāpiti School makes the event more weather resistant and the central location is also helpful."
Mr Bardell sees plenty of scope to grow the event.
"Our long term goal is to grow the Kāpiti Coast Festival to rival events like the Martinborough Festival which has 250 stall holders and attracts 15,000 people. We are building towards that and it is great for Kāpiti that we can attract visitors from out of the district to come here."
Mr Bardell is a member of the BNI Kāpiti Coast group which is supporting the event.
"Our chapter and the Gold Coast BNI are strong supporters of Mary Potter Hospice and all the funds raised goes to the Hospice so it is a great way for people to have a fun day out while knowing they are contributing to a very worthy cause."
Local businesses Ele Limited, Mills Albert, Goodmans, and Flooring Xtra are already on board as principal sponsors and more are welcome says Mr Bardell.
The Kāpiti Strawberry Festival Committee has organised the Hospice Strawberry Festival in MacLean Park since 2007.
These volunteers have created a very successful "Family Fun Day" that is an annual Kāpiti event that local people look forward to year after year.
During November thousands of delicious strawberry sundaes will be sold around the country to raise funds for hospice services.
New Zealand hospices provide some of the best quality specialist care in the world for people facing terminal illness and their families.
Things to do and see:
Strawberries and ice cream
Sausage sizzle
Face painting
Burgers/hot dogs
Cake stall
Bouncy castle
Body mind massage
Plant sales
Linen sales
Entertainment through out the day on the big stage
Lots more…watch this space…
For More info see: kapiticoastfestival.nz/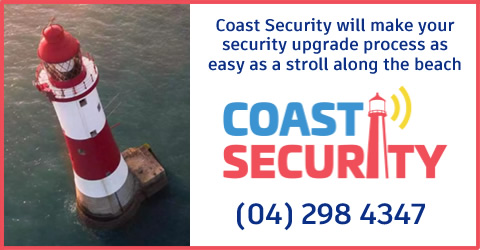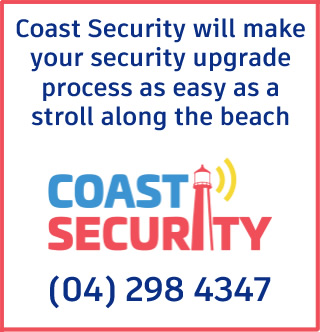 no