Police are investigating a fatal crash involving a car and a mobility scooter in Ōtaki yesterday.
Emergency services were called to Waerenga Rd, between Aotaki St and Kowhai Court yesterday afternoon, just after 4.30pm.
A 91-year-old man who was on the scooter died later in Palmerston North Hospital.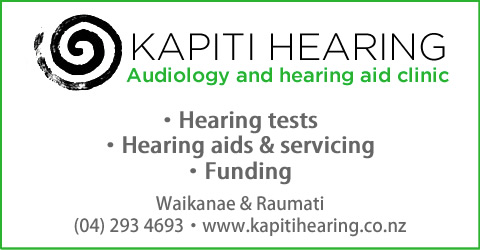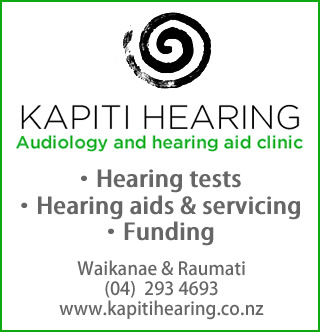 His family has been informed.
The incident is under investigation by the Serious Crash Unit.
In the last 10 years over 20 people have died in crashes with mobility scooters and dozens more injured.
Kāpiti Council Infrastructure Services Group Manager Sean Mallon points out the issue of funding required from NZTA to provide upgrades.
"We continue to look for opportunities to secure further funding from the New Zealand Transport Agency to improve our footpath network to ensure it continues to meet the needs of our community," says Mr Mallon.
"Through our Stride 'n' Ride Kāpiti Coast initiative we have already delivered a number of footpath upgrades across the district that aim to make it safer and easier for pedestrians, cyclists and people on mobility scooters to get around."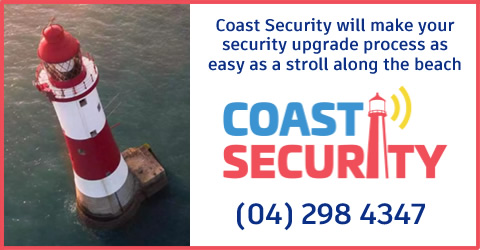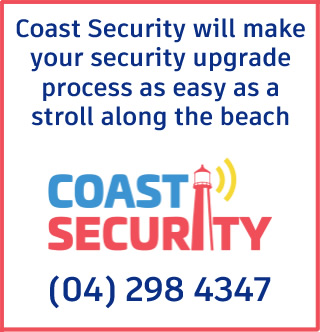 no