At last night's Kāpiti Chamber of Commerce candidates meeting the speakers invited were just from National and Labour. Other candidates attended and KCNews has invited their comments.
This from Green Party candidate Sam Ferguson:
"If I was speaking I would have covered Poverty, Climate Change, and Water Quality.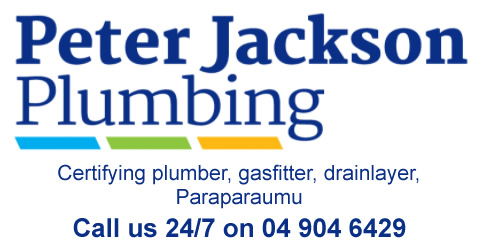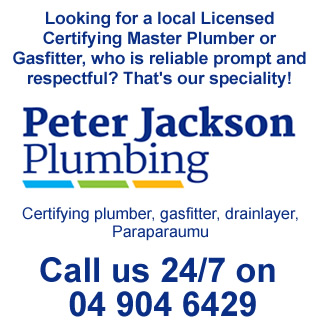 "Poverty includes housing quality and access to health. The priority for health is removing barriers to those that need it and ensuring services are accessible, including more focus on preventative measures.
"Affordable housing is 5-6 times the average income, not 9-10 times as it is now. There are a range of measures to achieve this, including government build, capital gains on non primary residents, restricting foreign ownership, and strengthening rental rights.
"I absolutely refute the comments from the National Candidate about people choosing to live in overcrowded situations. This highlights how out of touch the current Government is with the housing crises.
"Regarding questions on water quality and climate change, I would have reminded everyone that the Green Party have been leading those conversations for a long time and we are committed to truly swimable rivers and making NZ a carbon neutral economy by 2050. We would prioritise investment in public transport, including electrification further north and enhancing the capital connection.
"As a side note, we desperately need more females taking part in these debates. Young women and girls are not seeing strong female role models running for these seats and that needs to be changed. To strengthen the representation of the community we need a more realistic panel of people being in a position to take the stage."