An audience of 170 turned out to the Coast Church in Paraparaumu last night to hear the election candidates' debate hosted by the Kāpiti Chamber of Commerce.
Referee for the night was Beach FM's Nigel Hopkins who did a great job keeping the combatants in check.
For the most part it was a very civilised affair but key points of difference were exposed on the issues of health and housing.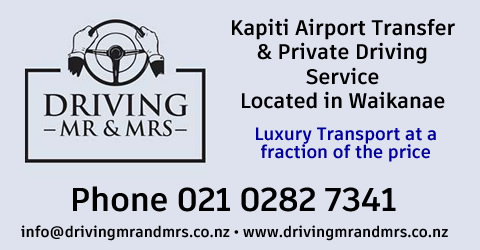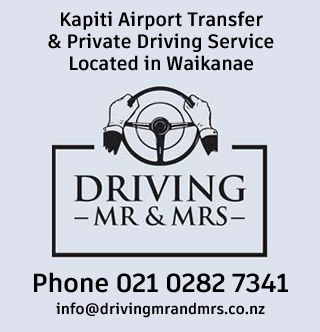 With only National and Labour candidates able to speak the event was robbed of some of the colour and context that is usually associated with parties outside of the main two.
In the Blue corner was Nathan Guy from the Ōtaki Electorate and Euon Murrell from Mana while in the Red Corner were Rob McCann ( Ōtaki) and reigning Mana MP Kris Faafoi.
Mr Faafoi said at the outset that this was going to be a defining election for New Zealand and the battle lines were drawn particularly on housing. Mr Guy insisted the government had made changes to legislation that would open up much more land for development. He said there was plenty of affordable housing in this electorate and used Foxton as an example of where many such affordable properties could be found. Mr McCann and Mr Faafoi were equally insistent the housing crisis was National's fault and they would be building another 100,000 houses to alleviate the overcrowding and substandard housing. But it was the response from Mr Murrell that bemused most in the crowd, including his team mate Mr Guy.
"I am disgusted at what we make people live in," said Mr Murrell, referring to state houses in Porirua. "Housing New Zealand must be one of the worst landlords in the country. Most of the houses need to be demolished," he said before adding that many of those living in crowded conditions actually chose to live that way. Mr Guy did not seem comfortable with that response.
One issue all four candidates did agree on was a yes/no question from MC Hopkins which asked do you agree with legalising marijuana. They all said no.
Other candidates present included Sam Ferguson of the Greens, ACT's Wayne Grattan, and Sam Jennings who is standing as an Independent.