"I was advised by StudyLink that from my 40th birthday in January of next year that my Student Allowance entitlement will cease as the full entitlement of 200 weeks reduces to 120 weeks once a person turns 40."
"This is age discrimination.
"Because of this I am unable to complete my degree studying fulltime and still being able to support my young children on my own. Next year I will have to work fulltime and finish my degree studying one paper per semester, extending my studies by another 2 and a half years. I will also need to find the money up front to cover my course fees as I will not be able to access student loans either.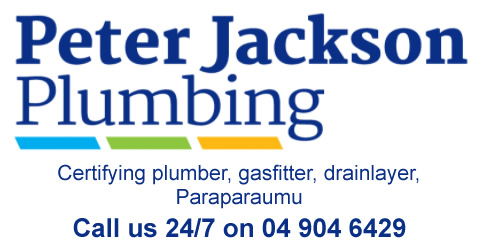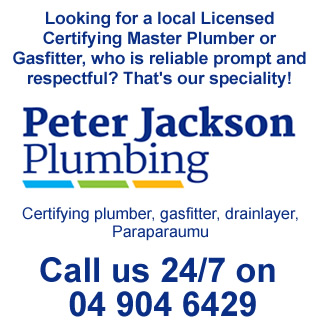 I am not alone in this situation. Thousands of New Zealanders are being discriminated against by the Government reducing our entitlement at the young age of 40.
"With the retirement age being increased to 67 this provides evidence that the Government is aware that people are capable of working for longer and the Government will therefore by receiving 2 more years of income tax before paying out the pension. By increasing the retirement age by 2 years that provides people that have received the student allowance another two years to contribute to the Governments Student Allowance and Loan fund.
"With a limit of 200 weeks on the Student Allowance I do not see why there needs to be a further reduction upon a persons 40th birthday. If a person starts their studies in their later years to change careers then that person would have had years to contribute to the Government fund in the form of their taxes paid through their earnings. So whether they pay their taxes and contribute to the student allowance scheme before or after their studies is irrelevant."
Petition calling for change can be signed here:
https://www.change.org/p/new-zealand-government-remove-the-age-limit-for-receiving-student-allowance?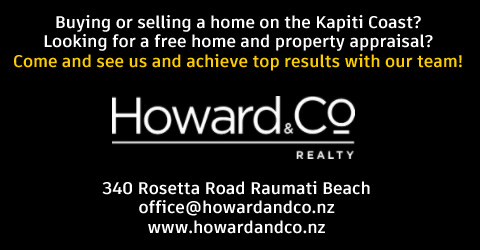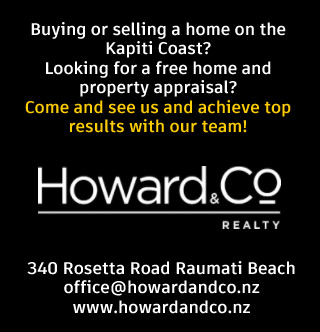 no