Securely's commitment to outstanding customer service has seen one its staff members nominated for a top award at the NZ Security Industry Awards, to be held at Te Papa on the 25th of August.
Bronnie Taylor, Territory Sales Manager, is one of two finalists in the Security Consultant of the Year Award, as well as a finalist in the NZSA Female Security Professional of the Year Award, and the Ian Dick Memorial Award for Security Professional of the Year.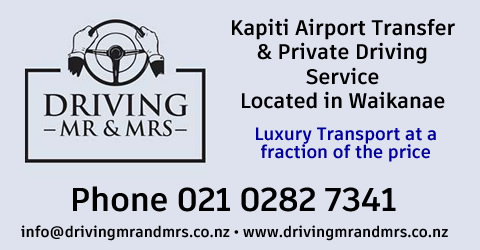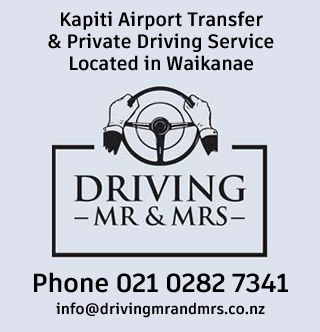 Securely's National Business Development Manager, Chris Barber, says Bronnie has always gone above and beyond for her clients, and it's great to have that recognised by the industry and her peers.
"Bronnie is one those exceptional people who leave no stone unturned when working with customers. She loves helping people (Bronnie has even been known to help clients fold those tricky fitted sheets!) all while helping them create a personalised security plan.
Bronnie worked for Securely since 2015 and said she was shocked to learn she was a finalist. She lives for her customers and always tries to go above and beyond their expectations.
"I enjoy 'customer hugging' of all our current and prospective customers. I believe in providing top notch service – including communication, anticipation, respect and empathy. I always ask if there is anything we can do better or differently, or if there is anything on their security wish list we can make happen.
"I love doing 'worthwhile work', and I treat every customer like they are my only one. I am proud to represent Securely, and I never let an opportunity go by to grow either my personal or business relationships".
Chris Barber says while Securely is a relatively new company to the industry, it has set its sights high, and Bronnie Taylor being a finalist in the prestigious awards is recognition of the work the company does to put customers at the heart of their security service.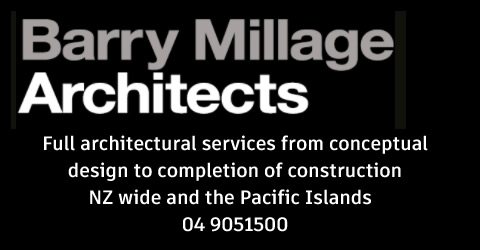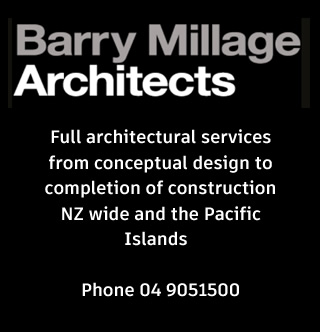 no