Most people who are 65 years or older feel much younger than their 'real' age, up to 10-20 years younger in fact. Baby boomers are re-rewriting the rules on retirement.
Leaving the workforce doesn't mean life grinds to halt – it means pursuing hobbies, getting more hands-on with your family, the community or even keeping a part-time hand in work.
By 2036 one in 4.5 Kiwis will be aged 65-plus, which will significantly change how as a country we view ageing and maintaining independence. Already many grandparents are caregivers for their grandchildren, help run local organisations, and even care for their own elderly parents.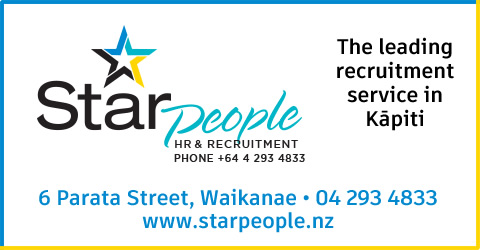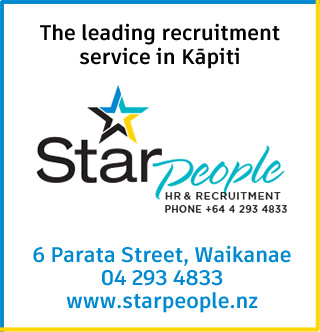 Securely's National Development Manager, Chris Barber, says the shift in demographics has led them to re-think the traditional 'medical' alarms for ageing Kiwis.
"Unlike other medical alarms on the market, we've put together a 360-degree package that considers all the things that give peace of mind to families and carers, including passive fall detection.
"ACC Research shows that every year one in three people aged 65 and over injure themselves in a fall, rising to one in two once you reach 80. Other medical devices don't offer a fall alarm, meaning a person would need to manually activate a call for help. Under Securely, if a person falls an alert is automatically raised," says Chris Barber.
Securely also offers unobtrusive motion sensors, to monitor and detect usual movement patterns around the home. These can be used in the fridge, bathroom or other areas of high traffic, so if something goes wrong or is unusual, it can be picked up straight away, and we can raise the call for help.
"Our devices use cellular networks, giving you reliable, uninterrupted service – even if your phone or cable line is cut. How we respond to an alert is over to you – you can choose if we call a family member first, or emergency services straight away, we give you complete discretion about who to contact for help, putting the power into your hands.
"Also included is a two-way audio system so we can talk to you in critical situations and a built-in smoke alarm, meaning no more worries about changing batteries in smoke alarms."
Securely is owned by Electra Ltd, one of New Zealand's largest electricity distribution companies, founded in 1922 and with more than 50 years' experience in monitoring electricity, water and gas network consumption. By applying its accumulated experience of monitoring critical, and often life critical, utility supply Securely provides a robust monitoring service that is built on leading edge technology and attentive service.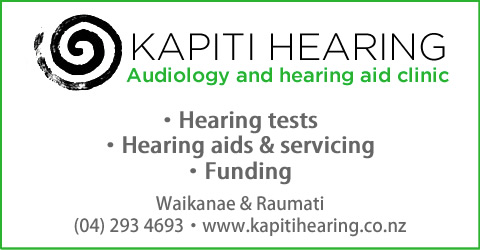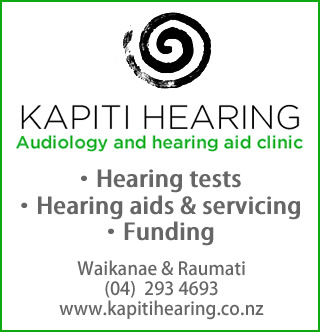 no