Eddie Winkel passed over the chains of office to incoming President Vince Indo at the recent Changeover evening of the Kāpiti Rotary Club.
Mr Winkle joined the club in 2008 and says one of the most amazing and surprising things he learned about the club was the warmth and sense of family it had.
"Reflecting on this year as President some of the year's fund raising highlights have included the Food Fair, Trailer Raffle, Bottle Auction and Firewood Project. This year $30,000 was raised for good causes. A special, and well attended evening was for the visit by honorary member Sir Jerry Matapaere and his wife Janine."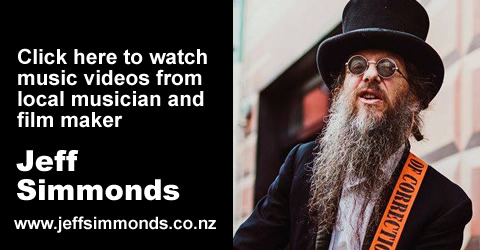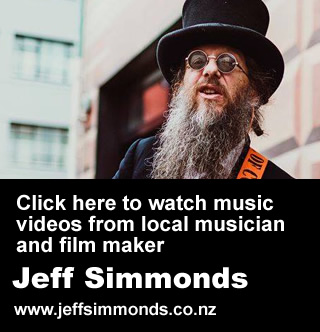 Mr Winkel also made some other significant awards on the night. The first, The Jack Donaldson Trophy was awarded to Rod Lingard. Rod has been in Rotary for approximately 20 years. He was President of Petone Club in 1998/99 and is an honorary member of that Club. He joined Kāpiti in 2005 and has been International and Community Services Director. He was awarded a Paul Harris Fellow in 2015 and has been Treasurer for the past three years.
Next up was the Fred Burns Award: which was presented to Ken Shilling. In 1991 Ken joined the Rotary Club of Tawa. He was President of that club 1999/2000 and was awarded a Paul Harris Fellow. Between 2000 and 2009 Ken worked in a number of district roles including: Science Schools Coordinator, Vocational Committee Chair and Assistant Governor. After a break from Rotary due to work commitments we were very lucky to welcome Ken into our club in 2014.
Former Club President Liz Koh was made a Paul Harris Fellow for her outstanding contribution to Rotary and to the wider Kāpiti Community.
Certificates of thanks were awarded to: Guy Weaver, Roger Sowry, Chris Tchernegovski, Rod Lingard, Mike Redman, Stuart Ayres, Annemarie Tiffen, Richard van Eck, Stephen Lange and John Granville.
Graeme Barrell was recognised for his outstanding photography and articles promoting the club.
The chains of office were passed to Vince Indo and Eddie received the traditional feather duster.
Making a memorable evening all the more so was the superb entertainment from Kāpiti College musicians The Atmospherics & The Bedriska Trio.
The Atmoshperics are Signe Wikeland (French Horn), Nicole Thompson (Flute) and Vanessa O'Neill (Piano).This group reached the Chamber Music regional finals in Hawkes Bay recently. The Bedriska Trio are Zephyr Wills (Violin), Vanessa O'Neill (Piano), and Jamie Beardslee (Cello). Following an outstanding performance these talented young musicians received a standing ovation.
Many thanks to Graeme Barrell for photos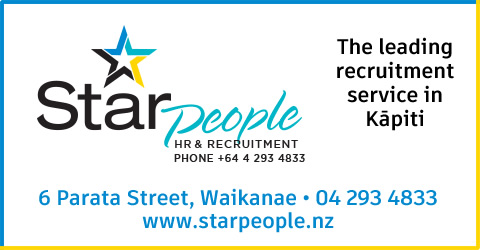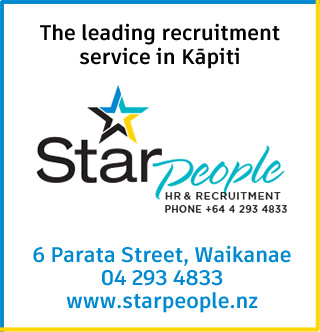 no