Following an accomplished and moving Bruckner concert in May, Kāpiti Chorale is enjoying working on two Masses for their next concert on 19th August in St Paul's Church.
Once again, we are pleased to be performing another New Zealand premire, this time, by virtuoso pianist and composer, Franz Liszt. (Hungarian by birth, he was christened Franciscus, and never used the Hungarian name by which he is occasionally known.)
The beautiful Hungarian Coronation Mass he composed, was for the wedding of Franz Josef and Elisabeth of Bavaria. In six parts, the Mass was first performed on June 8, 1867, at the coronation ceremony in the Matthias Church by Buda Castle.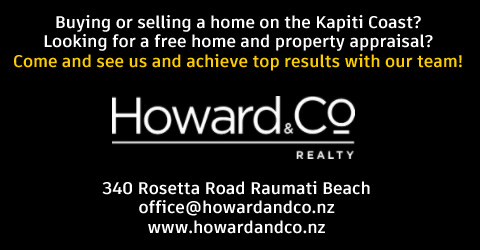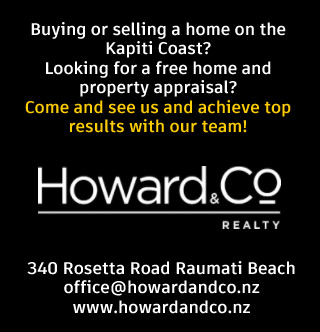 Of the Mass, Liszt wrote "First of all I must apologize from a musical point of view for the unusual simplicity of the mass; it was impossible for me to evade my prior instructions to keep it as short as possible and so I abandoned a larger scale work…I hope the work's two main characteristics its ecclesiastical and its Hungarian national aspect – can plainly be seen… In short, the mass is built up in such a way that it can be well sung and performed at sight …"
After the first performance Liszt added the Offertory, and two years later the Gradual.
Considered among the greatest composers of the late Classical and early Romantic eras, Franz Schubert is one of the most frequently performed composers of the early nineteenth century.
A prolific composer, he is noted for the melody and harmony of his songs and chamber music. His Mass No. 2 in G is the shorter of several masses by the Austrian composer, composed in just a week in 1815, when he was only 18.
The Chorale is delighted to be joined by their 2015 and 2016 Vocal Award winners Olivia Sheat (soprano) and Joseph Haddow (bass) along with Ellen Barrett (mezzo soprano) and John Beaglehole (tenor). The renowned Douglas Mews will accompany the performance on the organ.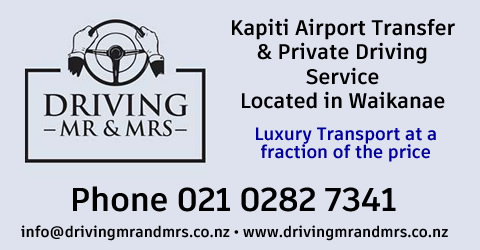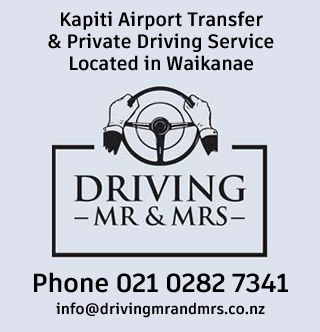 no