Ellie Chew is blazing the trail in a sport dominated primarily by men.
At just 23, Chew is New Zealand's leading female BMX rider.
"You're free when you're on your bike, the whole world doesn't matter and your just having fun," said Chew, who lives on the Kāpiti Coast.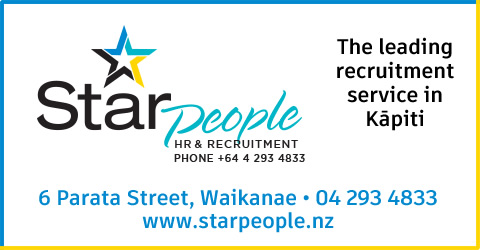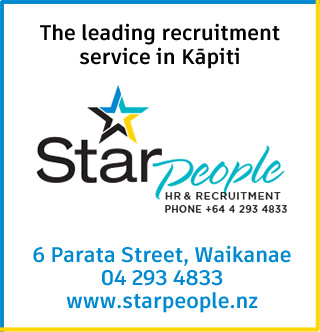 Earlier this year Ellie displayed her skills with the FreestyleLifestyle BMX team in Martinborough Square, as part of Wairarapa's Huri Huri Bike Festival.
On her custom-made yellow "Killabee" BMX, Ellie performs some of her favourite stunts backflips, 360 spins, no foot can cans and turndowns.
Chew said BMX stunt riding was definitely a male-dominated sport.
"It's not a huge sport for girls here in New Zealand. I don't really see any girls at the skate parks.
"It's definitely something that needs to grow."
Growing up with a motorcycle enthusiast father, Chew's passion for bikes was sparked at a young age.
She got into freestyle BMX riding while a student at Paraparaumu College.
"I was friends with a group of guys who all started riding and I just kind of joined in with them and just loved it and carried on."
Becoming the country's top female rider was not something Chew set out to do.
It was observing her own evolution in the sport that was the driving force to her success.
"Every time I ride my bike I always set goals for myself, to at least achieve something new or better my riding in some way," she said.
"You just try and push yourself each day to get better.
"The new trick you learn might not be a big deal for someone else, but it is for you.
"The sport is about self-enjoyment really, which is the cool part of it."
Chew said sometimes the sport, especially executing stunts for the first time, could be frightening.
"But that's all part of it," she said.
"The scary part is the fun part because that's when you get the enjoyment, when you complete it."
She said the more time spent on the bike, the more confidence she gained.
And if it is sunny outside, chances are Chew is riding.
She works for her family's lemon liqueur making business, Koast Limoncello, so is often attending different events around the country promoting the product.
"The good part about that is mum and I are on the road a lot and I just put my bike in the van and get to go to all the different skate parks, so I make the most of it."
Chew said her mother was her number one supporter.
After seven years of stunts, the worst injury Chew has suffered is a broken ankle.
"Other than that I've been quite lucky it's more just been the grazes, bruises and sprained ankles."
She always wears a mouth guard and other protective safety gear.
Chew's advice to other aspiring female BMX riders is to simply "get out there and have fun".
"It doesn't matter what other people think. If you enjoy it, go for it."
Huri Huri director Catherine Rossiter-Stead said securing Chew was a great coup for the festival.
"We've been working hard to attract the big names to the bike festival and this year we're delighted to be able to offer up some of New Zealand's star mountain biking and BMX names, and Ellie is pure girl power."
Mrs Rossiter-Stead said the FreestyleLifestyle display would be a "fantastic opportunity" to witness the best BMX freestylers in action.
The FreestyleLifestyle BMX line-up also included Paul Langlands, winner of the NZ Dirt Series, Hugh Wotherspoon, 3rd in the NZ Dirt Series and Jono Hopping, one of the country's top street riders.
Hayley Gastmeier writes for the Wairarapa Times Age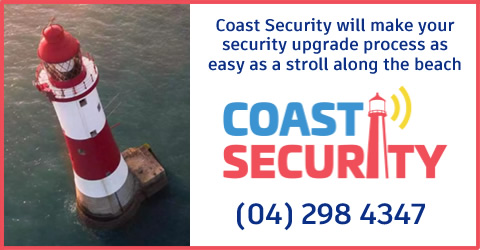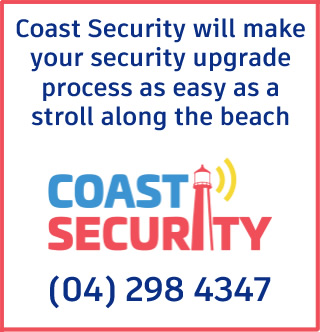 no