Work to widen Waitohu Valley Road in Ōtaki to address safety concerns raised by residents through the 2016/17 Annual Plan process, will get underway next week.
The work to widen the road will be carried out in stages and is expected to be complete by late August. There will be some disruption while contractors work to widen the road but this will be kept to a minimum and traffic management will be in place at all times.
Last month part of Waitohu Valley Road was closed so works on the road's bridge could be carried out.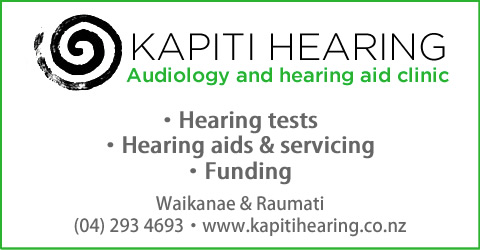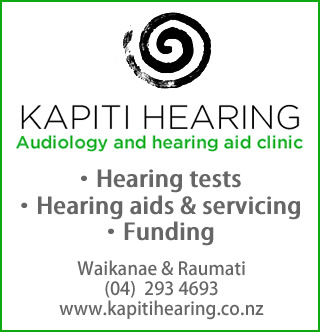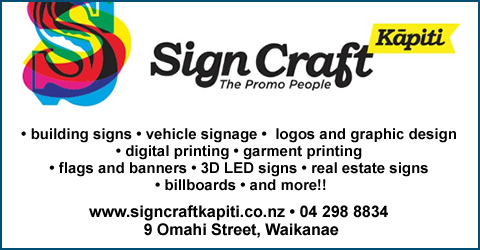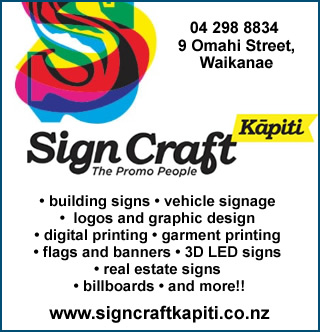 no