NOTICE OF EXTRAORDINARY GENERAL MEETING (EGM)
Details of Meeting
Date: Sunday 11th June 2017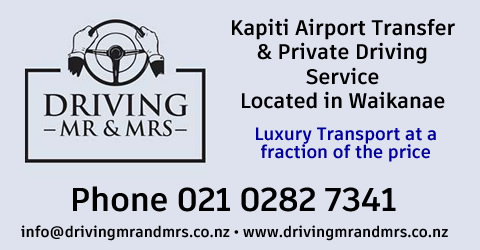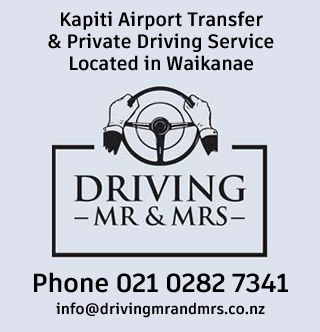 Time: 2.00pm
Location: Waikanae Chartered Club
The Executive Committee In accordance with Clause 20.1 of the Waikanae Chartered Club Constitution and By Laws is to call an Extraordinary General Meeting where the following remit be put:
"The Waikanae Chartered Club adopt a two tiered management structure where a Board of Management and an Operations Committee is established."
and
"That the current Committee remain intact through to the 30th September 2017 to oversee and introduce the new Management changes"
Currently we have a Committee of Management and its duties and powers are all covered in Clause 12 of our Constitution. In discussions with other Clubs we are seeing a trend to adopting a two tiered management structure where a Board of Management and an Operations Committee is established.
The Board of Management's role is to provide strategic leadership, set the Club's vision and mission, develop Club policy, act in accordance with the Constitution and at all times operate with ethical integrity.
The Operations Committee is also envisaged whose role would be to support the Management of the Club in creating a welcoming, safe and friendly environment for fellowship and social activities for members and special events/occasions that may be arranged from time to time.
This committee would have no management or delegated authority and therefore all proposals relating to the management of the Club or involving expenditure would be the responsibility of the Board of Management.
There will be considerable work required to investigate the changes fully and in that regard it is felt that this work is best handled by the current Committee and not be handed to a possible new Committee with no in depth Club governance experience.
Full details of these suggested revisions will be outlined and discussed with you all at the meeting on the 11th June.
There will also be a further Resolution to allow additional class of membership known as Provisional Membership.
Other clubs have changed their constitution to include what is called a Provisional Membership.
The idea is that this category is established to allow new members to "try out" the club for a short period to see if it is for them. Essentially it is a recruitment tool to increase membership. The proposed fee would be $10 for 28 days after which they would join as an Ordinary member and pay a pro-rated membership at the finish of their provisional membership. Each provisional member could only apply once in a twelve month period and existing members could not apply.
For further information on the proposed resolution contact the Secretary/Manager.
Have your vote, have your say on these matters
Complimentary tea & coffee, glass of coke or lemonade available.
The kitchen will be open to provide bar meals.
Details of the remits will be available from the Secretary/Manager from Thursday 11th June.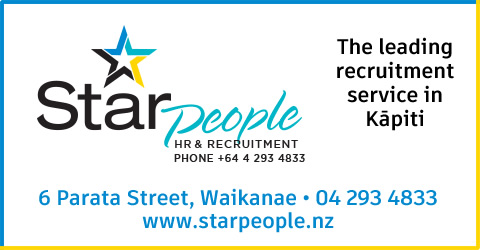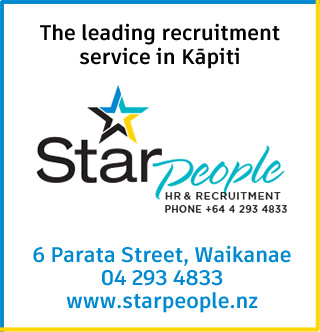 no