Two Kāpiti Basketball Players, Victor Allen Kāpiti College player and Fraser Beggs Paraparaumu College player, have been selected for the New Zealand Basketball Academy Age Group Teams to tour Las Vegas USA in July this year.
Coach Angelo Robinson says both players put in strong performances at the trials and both were rewarded by positions in these top Age Group Teams. They will fly out in July ready to do their best against the best in the USA.
"The purpose of the NZBA tour is to expose New Zealand players to the intensity of the American style of play by competing against some of the best AAU Club Teams in the USA. Playing at this level is excellent preparation for anyone with aspirations of gaining a USA College Scholarship. With two tournaments (possibly three) being played the tour is intense, both for play, training, and compulsory study as students will be away from school at the start of Term 3.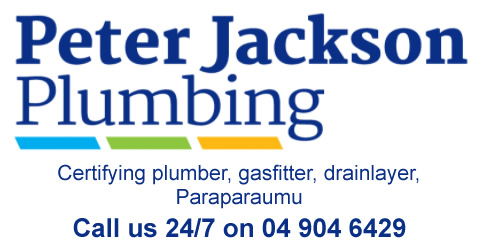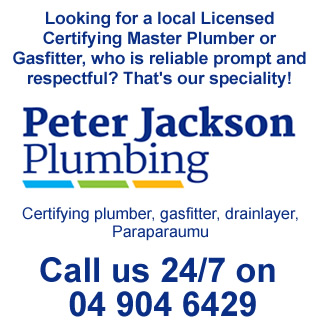 "This is an amazing opportunity for these players. The competition at these USA tournaments is fierce, with all the top age group teams from around the USA attending."
Coach Robinson says this will be a wonderful experience for these two players and will definitely show them where they need to be to be able to compete and be successful at that next stage and level of Basketball.
"Congratulations again to Fraser and Victor the Kāpiti Basketball Community are all extremely proud of you and your achievements to date."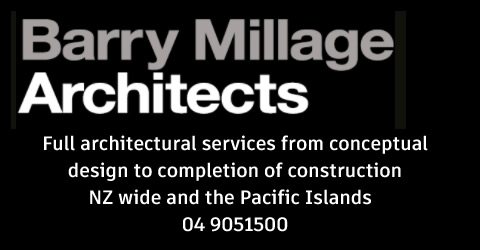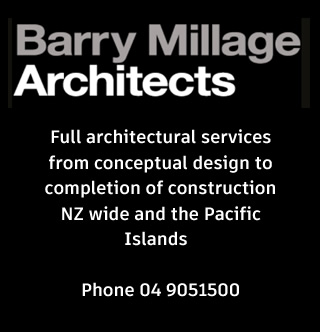 no