Mary Potter Hospice are fast heading towards their Annual Street Collection Friday 19 & Saturday 20 May and they are in need of committed and enthusiastic Volunteer Street Collectors to help make this a huge success.
The Hospice says "It's thanks to volunteers like you that we are able to continue to provide our services free of charge. Have you an hour or two to spare."
Volunteers will be stationed at different sites around Wellington, Porirua and Kāpiti collecting money to support the Hospice.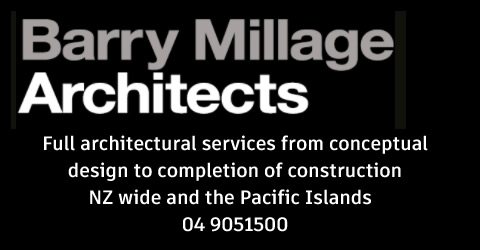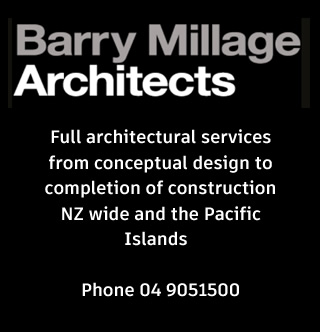 You can volunteer for as little as one hour or as much as two days, in an area that is convenient for you. We will provide you with a full set of guidelines and equipment. Collectors must be of 14 years or older or be accompanied by an adult.
"Our annual street appeal is our biggest fundraiser of the year and it also helps us to spread the word of the special services that Mary Potter Hospice provides.
"This year, our target is to get over 800 collectors out onto the streets of Wellington to raise vital funds for the Hospice. We are also on the lookout for Area Coordinators to help us. Your role would be to manage some of our volunteer collectors leading up to and on the day. If this sounds like something you would be keen to learn more about please click the link below
marypotter.org.nz/volunteer-street-collectors-friday-19-or-saturday-20-may/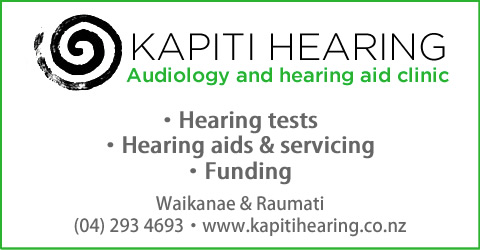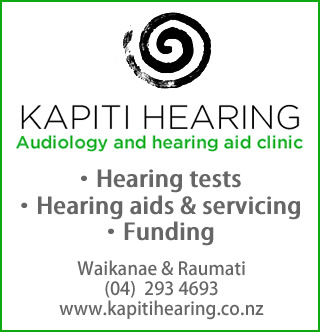 no