The Kāpiti Rotary Club are fundraising with a massive firewood sale. This has proved very popular so far and with a cold winter already here it might be a good time to contact them for your load of wood.
All profits from sales will be going to youth projects in Kāpiti so it is a win win.
The poster above gives the email address and website where orders can be placed.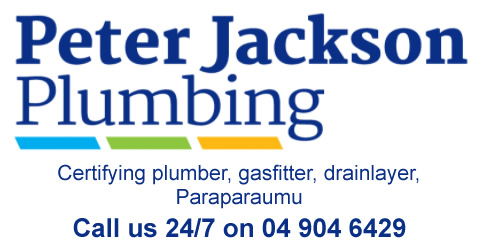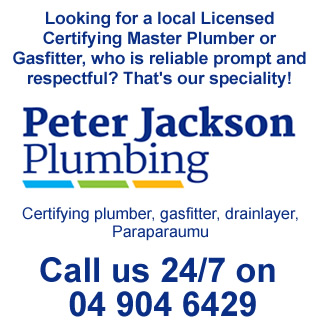 Delivery is free between Ōtaki and Paekākāariki.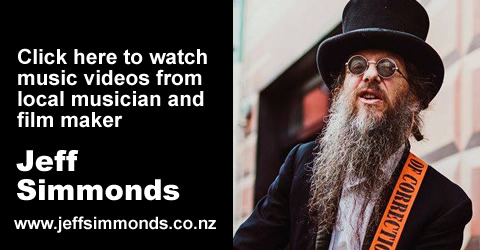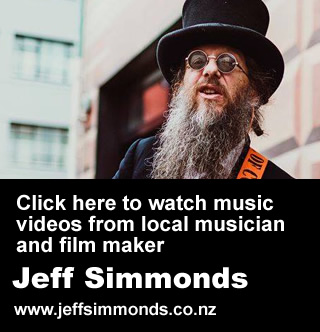 no