Breast cancer is the most common cancer for women, affecting one in nine New Zealand women over their lifetime. There are many ways your money can help and even the smallest amount will have an impact.
With no proven method of prevention or cure for this disease, charitable donations are imperative to raise awareness and to fund more support services, prevention programs and vital cancer research for these devastating diseases.
This is why CENTURY 21 New Zealand will be turning its world-famous gold jackets PINK for the entire month of October.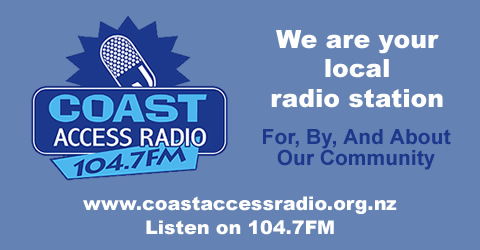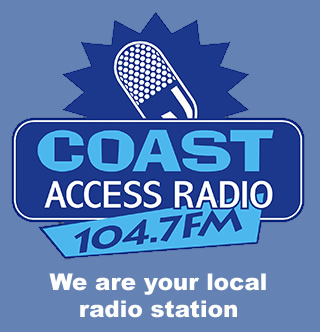 "It won't just be our jackets which will be turning PINK for October – our ties, scarfs, website, signboards and marketing collateral will also be making the switch in support of this worthy cause," says Century 21's David Gentry.
"We will be strongly encouraging each and every one of our offices New Zealand-wide to support this potentially lifesaving initiative and get involved in one way or another.
"Offices will be purchasing pink jackets, ties and scarfs, displaying pink merchandise boxes in their offices, hosting PINK events in their local communities and running social media campaigns to raise awareness for the cause."
Mr Gentry says by working together we can all help to make a difference. "Another great reason Century 21 are the Biggest and Sell more property worldwide than any other company."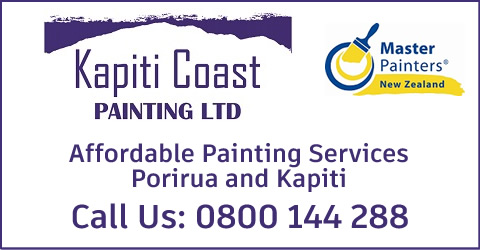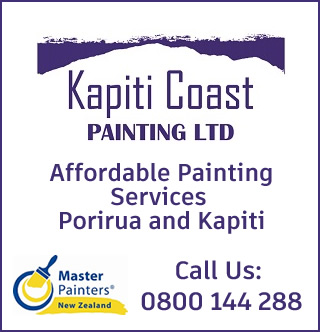 no