HEADS UP: Speaker Wed 7 Dec 2016
Come along and hear from Cohen Holloway from Kāpiti, a successful New Zealand actor.
Cohen will provide his perspective of 'business life as an actor' and 'putting food on the table and clothes on the backs of his wife and kids!' He will look at the serious commercial side of acting along with providing a kiwi-style 'look and laugh' at ourselves as he delves in to the lives of creative people.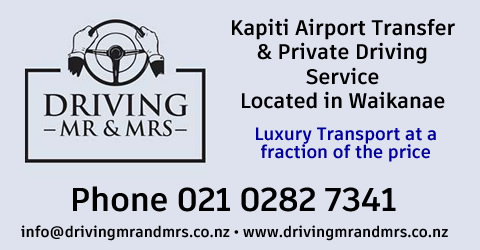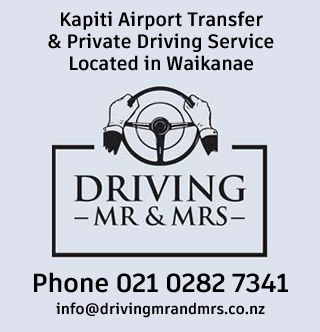 Cohen starred as Tama Bradley in the hit TV Series Find me a Maori Bride and has numerous film roles to his credit including roles in Taika Waititi's What We Do in the Shadows and Boy.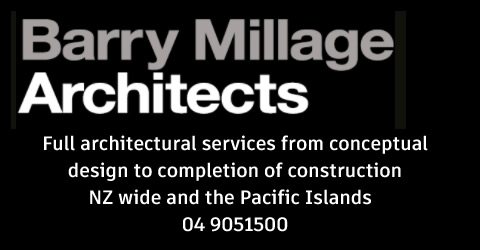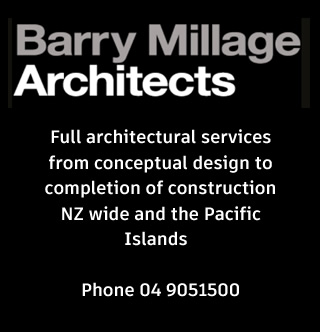 no