The Kāpiti/Wellington franchise of the hugely successful G.J. Gardner Homes residential construction business has been named the 2016 Electra Business of the Year.
G.J. Gardner Homes Kāpiti/Wellington was awarded the supreme Business of the Year Award at the Electra Business Awards gala dinner in Levin on Friday, 23 September 2016.
The company also claimed two other awards on the night winning the Small Business Excellence Award, and also the Health and Safety Achievement Award.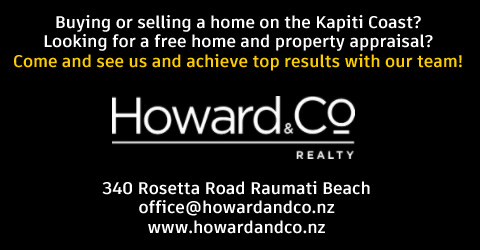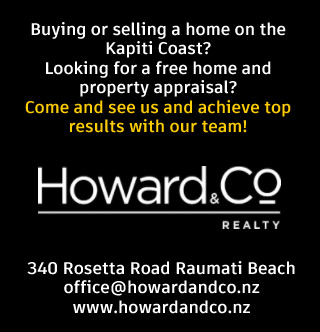 Based in Paraparaumu with the franchise to build homes throughout the greater Wellington region, G.J. Gardner Homes Kāpiti/Wellington has quickly established a successful business founded on great service, quality workmanship and quality product. The business is also an enthusiastic supporter of local community and sporting groups.
In announcing the supreme award, the judges said they applauded the systems, monitoring and management focus aspects of G.J. Gardner Homes, which had enabled the business to achieve success in a short period of time. "The judges have recognised a great future for G.J. Gardner Homes in a very challenging environment. They commend the directors for using careful planning, good systems, and a very strong customer orientated mentality to set a clear path for the future. This is a company we will hear much more from in future."
Rimu Chiropractic Studio received the BNZ Highly Commended Award with the judges recognising the company's strong planning disciplines and people focus, stating that: "Michelle and Tristan are to be congratulated on achieving what many business owners strive for in having a fully engaged team which embodies the values and future direction of the business. The judges acknowledge this full potential as the business will become increasingly successful over time."
Popular winners of the It's Great to be Here Award were Paraparaumu Beach based business Star People HR & Recruitment.
The judges commented, "The owners of Star People have shown a particular strength, knowledge and dedication to the local market and have a strong involvement in community affairs with a solid understanding of its target market".
Star People director Julia Palmer said the award was shared with the staff who have embraced the ethos of being their client's HR partner, saving them time, stress and money when it comes to finding new staff, temporary staff or managing existing staff relationships.
"Our reputation for great service means Star People have been working in partnership with businesses all over Kāpiti and beyond since 2003. Along with servicing our business partners in Kāpiti we regularly work with clients in Wellington, Porirua, Levin, Palmerston North, Hutt Valley and Hawkes Bay, Auckland and Christchurch," said Ms Palmer who works in partnership with Sheryl Earnshaw.
The other Excellence Award winners were:
Owner-Operator:Aspire Solutions
Small Business:G.J. Gardner Homes Kāpiti/Wellington
Medium Business:Horowhenua Masonic Village
The Achievement Award winners on the night were:
Health and Safety:G.J. Gardner Homes Kāpiti/Wellington
Sustainability:Rimu Chiropractic Studio
New Thinking:The Coregood Institute
Emerging Business:Go Traffic Management Services
Employer of Choice:Horowhenua Masonic Village
"It's Great to be Here":Star People HR & Recruitment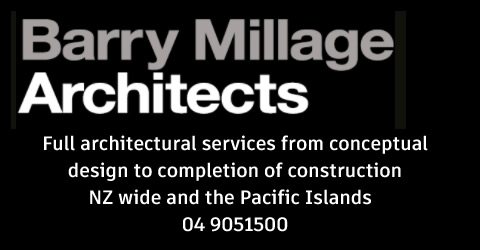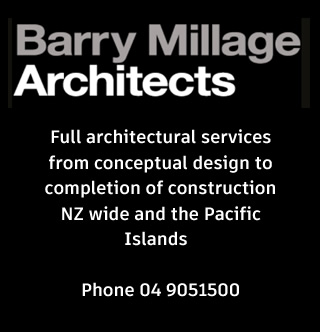 no