Kāpiti Coast District Council is urging motorists to take care on Kāpiti's rain-drenched roads as darkness falls on Saturday night.
Infrastructure Services Group Manager Sean Mallon says Kāpiti had managed fairly well so far, although there had been large areas of surface flooding and some minor slips. There was still the potential for further disruption over the next few hours.
"It's pretty soggy out there with all of the rain we've had and it looks like there's more to come in the next few hours. We could see more slips and minor flooding and we'll continue to monitor things over night, especially as the high tide arrives around 10pm.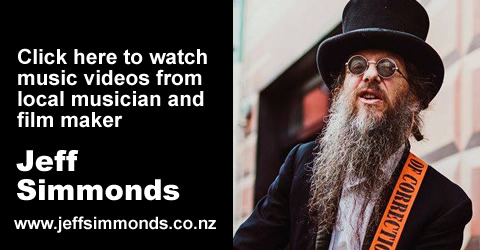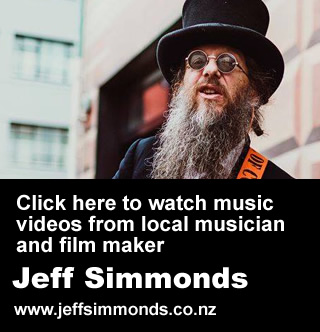 "Motorists on rural roads in particular should take extra care tonight as slips, fallen trees and drop outs can occur without warning when we've had a decent dump of rain."
Mr Mallon also encouraged residents to avoid rivers and streams and nearby parks and walkways, and urged residents in flood-prone areas to keep a close eye on their properties and to call Council on 0800486486 if they needed help.
"Council staff and contractors have been working hard all day and will continue to be on stand-by to deal with any further problems tonight," he says.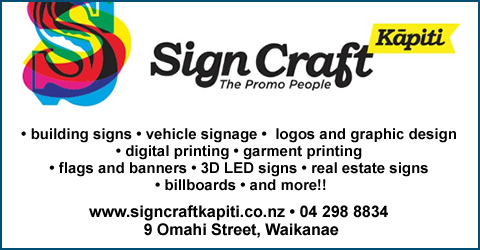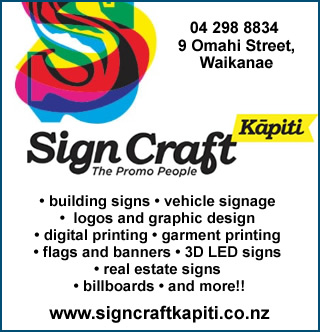 no