Kāpiti get ready to answer the challenge – Is your town, city or suburb the most beautiful in New Zealand?
Reduce, Reuse and Recycle your way to a Beautiful Award.
Last year Waikanae was named New Zealand's most beautiful large town.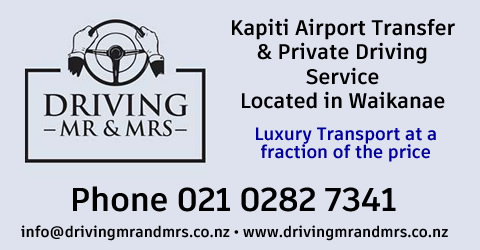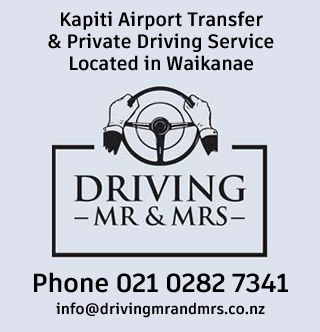 This was for the 5000-20,000 people large town category in the Keep New Zealand Beautiful awards.
The Keep New Zealand Beautiful awards are fast approaching, with judges on the hunt for the best environmentally friendly cities, towns, suburbs, projects and people.
The central aim of the awards is to recognise the efforts of New Zealanders' that successfully do their bit to keep New Zealand beautiful.
Heather Saunderson, chief executive of Keep New Zealand Beautiful, says the Beautiful Awards give every community, council, school and individual the chance to celebrate and be recognised for the great environmental work that has been done during the past 12 months.
There are eight award categories for 2016, including the Sustainable Schools Award and the Young Legend award. The Young Legend award aims to acknowledge an outstanding volunteer under the age of 18, who demonstrates remarkable leadership in his or her community through environmental actions.
The other awards open for entry include the Tidy Kiwi award, the Ruud Kleinpaste award, Beautiful Towns and Cities, Best Loo award, Community Environmental Initiative, Sustainable Schools and the Kiwi's Choice award.
These awards are a great way to bring people with shared missions together and be acknowledged for their work towards beautifying New Zealand.
Award criteria and entry forms are available online at www.knzb.org.nz/awards. Entries close on September 21.
The announcement of winners will be at the annual awards dinner held on October 15 at the Hilton Hotel, Auckland.
To purchase tickets to the awards evening please contact (09) 264 1334. View Beautiful Awards poster here.
AWARD CATEGORIES
1.Tidy Kiwi Award
The Tidy Kiwi Award recognises and rewards an individual or team who have distinguished themselves as truly extraordinary and serve as an inspiration to us all. The Award honours outstanding and exceptional leadership in litter prevention, waste reduction/recycling and beautification activities.
2.Ruud Kleinpaste Award
Famed columnist, television personality, entomologist, and former KNZB Patron, Ruud Kleinpaste (aka the "Bug Man") has used television screens around the world to share his continuing delight and amazement at the richness and complexities of the insect world and championing numerous environmental causes. The Award is given to the KNZB member(s) whose efforts to positively enhance the organisation's mission and values have gone beyond that of what many volunteer KNZB members may undertake.
3.Young Legend Award
The Young Legend Award honours an outstanding volunteer under the age of 18. This exceptional young man or woman will have demonstrated remarkable leadership and outreach in his or her community through work in the areas of litter prevention, waste reduction/recycling promotion and beautification.
4.Beautiful Towns and Cities Awards
These Awards recognise and celebrate positive actions taken by communities in local and urban areas to protect and enhance their local environments. They encompass initiatives as diverse as litter prevention, recycling, protection of the environment, preserving heritage, community action and leadership and environmental sustainability programmes. There are four categories for this Award.
Small Town 5,000 or less / Large Town 5,000 20,000 / City 20,000+ / Suburb
5.Best Loo Award
This Award recognises the Best Loo in the country. It will take into account the location, the cleanliness and facilities of the interior and exterior and environment around the loo.
6.Community Environmental Initiative Award
The Community Environmental Initiative Award annually honours innovative projects that have achieved extraordinary environmental results by harnessing the power of partnership. From large national efforts to small-scale locally based projects, many of New Zealand's most innovative environmental efforts have succeeded as a result of community collaboration.
7.Sustainable Schools Award
The Sustainable Schools Award annually honours a teacher, school or tertiary institution for commitment and practical action to implement sustainable practices and environmental projects which enhance the school and/or community. This award is sponsored by NZ Couriers and the recipient is awarded $1,500 to fund environmental educational activities and programmes of the teacher, school or tertiary institution (and not for construction costs, general expenses, salaries, bonuses, or other administrative expenses).
8.Kiwi's Choice Award This award recognises a favourite spot in New Zealand. It will be based upon location, facilities available, natural beauty, man-made beauty, cleanliness, popularity, uniqueness. Reasons given for this being a favourite spot are necessary along with photos and some history of the spot if relevant.
For criteria and entry forms see www.knzb.org.nz/awards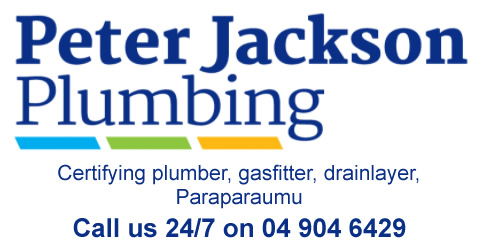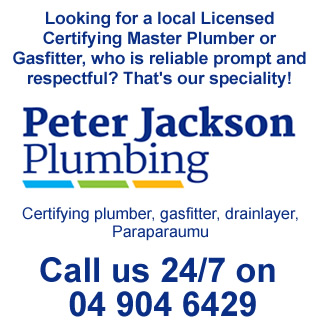 no