Gosh, time flies when you are having fun and it seems like only yesterday I started at Te Newhanga Kāpiti Community Centre in my role as Development Manager, however, my two year contract has come to an end and it is time to move on.
It has been exciting to see the Centre grow into a busy vibrant community hub with a diverse range of people booking rooms for their meetings, group activities, seminars and events. Thanks to our great team we now have very popular school holiday workshops and an awesome line up of workshops for adults each term. We had a very successful International Cultural Gathering earlier this year and next year the Centre will be running a Grassroots Sustainability Festival. Our community garden is abundant and growing and the monthly garden workshops have become really popular. We also have lots of people popping in to find out what's on at the Centre and out in the community.
I feel blessed to have had this opportunity to work at grassroots level in the community and meet so many amazing people doing amazing stuff for their community. I also want to thank all those who have supported myself and the Community Centre over the last two years. Te Newhanga Kāpiti Community Centre is such an amazing asset to the community so keep on supporting it.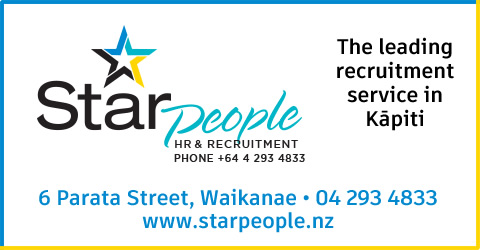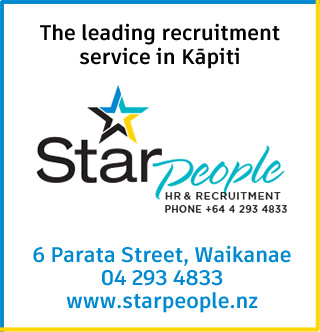 Arohanui
Kae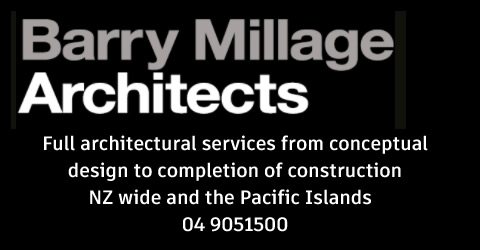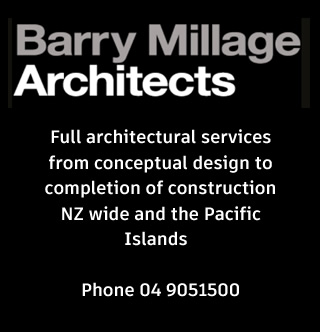 no