TA5: Health & Safety Gets Practical
Presented by: Martin Laurs of Business Central
Date: Wednesday 31 August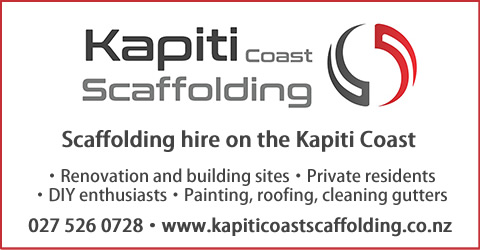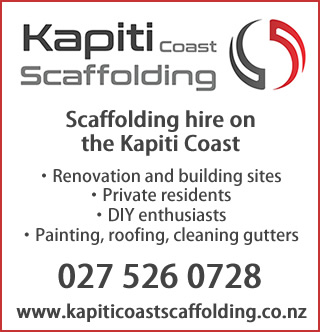 Time: 5.30pm to 7.00pm
Venue: Kāpiti Community Centre, 15 Ngahina St
Cost: Members $20 Non members $30
About your Presenter Martin Laurs
Martin began his health and safety career as a business consultant and trainer with ACC. His brief was to help "at-risk" industry sectors eg meat processing, forestry, wood processing, supermarkets and hospitals build their health and safety capability specifically in terms of the ACC Workplace Safety Management Practices (WSMP) programme and the ACC Partnership Plan.
Martin has also worked as a practitioner for labour hire businesses, Meridian Energy and several Government departments setting up health and safety systems and undertaking independent audits to tertiary level.
Attending this TA5 you will achieve these outcomes:
1.Be reminded on what a PCBU is.
2.Hear about best practice on how to set-up practical and compliant H&S in your workplace.
3.Learn effective ways to identify and report risks and hazards.
4.Be directed to resources to help implement a positive H&S environment.
Come along to this session with your questions for a practical session aimed at SMEs.
Exhibitors @ this TA5
This TA5 will host two Member exhibitors:
1.Biz Buddy (H&S services)
2.Waikanae Health (Occupational Health Services)
Tea, coffee, juice & biscuits on arrival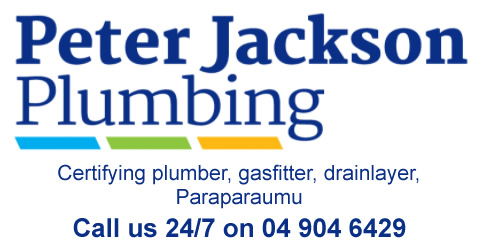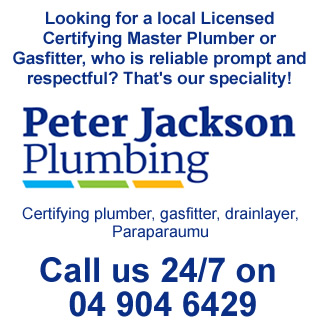 no