Plans to build a new purpose-built integrated Public Gallery and Library in Waikanae are still firmly in the Council's sights following the renewal of an agreement for the Mahara Gallery Upgrade.
The new agreement between the Kāpiti Council, the Mahara Gallery Trust and the Field Collection Trust recognises opportunities created by the Council's planned refurbishment of the Waikanae Library and work to transform and improve the Waikanae town centre.
Group Manager Corporate Services Wayne Maxwell says the Council has been working with the Mahara Gallery Trust and Field Collection Trust to achieve the upgrade of the Gallery since 2009.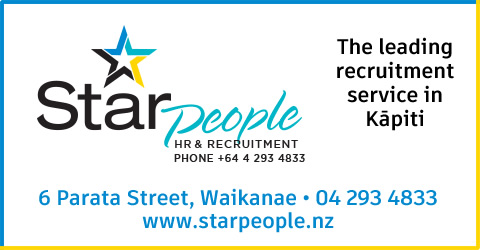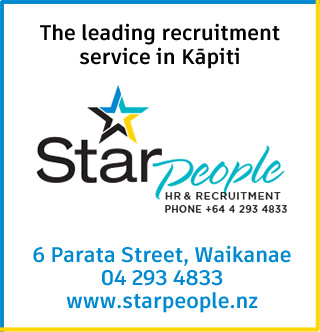 "At the same time we've been planning for the refurbishment and upgrade of the Waikanae Library," he says.
"The close proximity of the two buildings presents us with a unique opportunity to create a shared gallery and library facility. This will significantly improve the built environment at Mahara Place and will enable the Mahara Gallery to provide a high-quality venue and visitor experience."
Council has made provision for funding its one-third of the estimated $5.2 million project cost in its Long term plan.
The Mahara Gallery Trust has fundraising efforts underway to raise the remaining two-thirds of the total project cost.
Mahara Gallery is the Kāpiti Coast District's Public Gallery, and plays a key role in the cultural life of the District. Its exhibition programmes and cultural creativity are recognised and acclaimed locally, regionally and nationally.
The Gallery has a Partnership Agreement with the Council, which provides the major part of its funding. The Gallery also receives support from private funders and volunteers.
The Field Collection, a significant art collection with strong local links, has been offered to the Kāpiti District to be stored and displayed at Mahara Gallery. This generous gift is conditional upon the Mahara Gallery premises being upgraded to professional museum standards.
The Field Collection contains 44 works collected and created by three generations of the Field family, including Isabel Field, her sister Frances Hodgkins, their father William Mathew Hodgkins and eight other notable artists.The Field family was significant in the early history of the Kāpiti District, and contributed greatly to the development of the area.
Frances Hodgkins is regarded as one of New Zealand's most famous painters, with an outstanding international reputation. Her work is highly regarded by art lovers, public galleries, collectors and researchers. Although Frances lived in Europe for many years, she regarded Waikanae as her ancestral home.
The Gallery and the Council have worked together on the concept of expanding the gallery premises, both to secure the donation of the Field Collection and to enable the Gallery to operate fully as the District's Public Gallery. In 2012 the Council received the community's support to commit one-third of the costs for the Mahara redevelopment in conjunction with its planned Waikanae Library upgrade.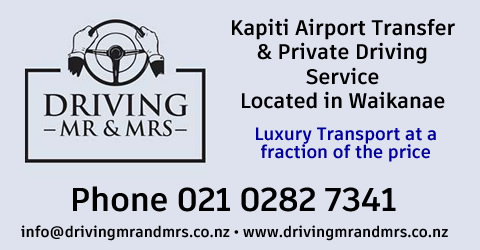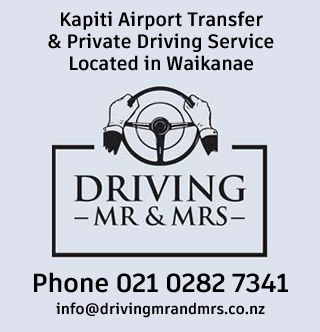 no