The Rat-trap workshop held recently in Raumati South was a great success. This project, to help enhance the local environment by eliminating rats, attracted over 70 people on a stunning Sunday morning.
Families, friends and individuals came to the small park opposite Raumati South Shops and through a great team effort, using screwdrivers and tin-snips, assembled 30 rat-traps, which they then took home. A further 23 were ordered to be picked up later.
It was an impressive turnout and many spoke of their woes with rat-infested homes. With careful use and commitment a dent will be made on the rat population of Raumati South and give some protection to the remaining wildlife in the area.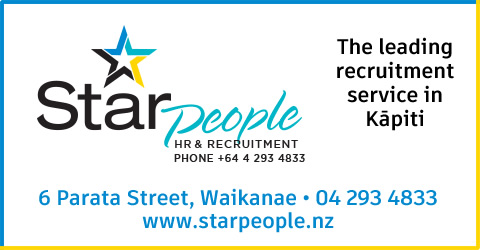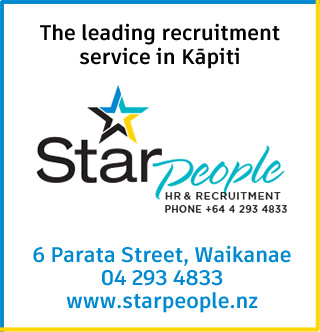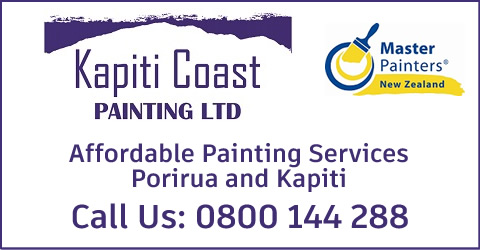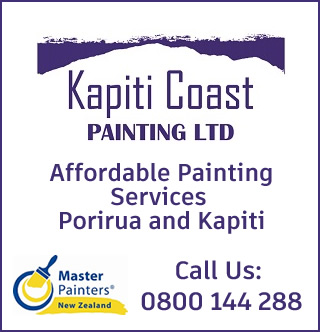 no