Electra says it is delighted to announce that from 1 April 2016 Kāpiti Business Projects will take the helm to deliver the Electra Business Breakfast (EBB) in Kāpiti on behalf of Electra.
"Owner of Kāpiti Business Projects, Helene Judge is well known to many local business and community leaders, so having her on our team can only but strengthen the delivery of business breakfasts in Kāpiti," says Neil Simmonds, Electra CEO.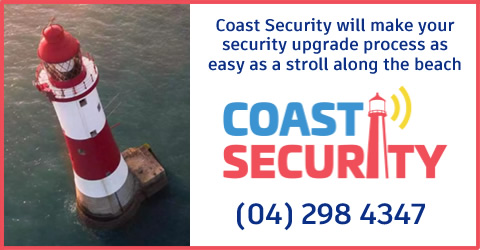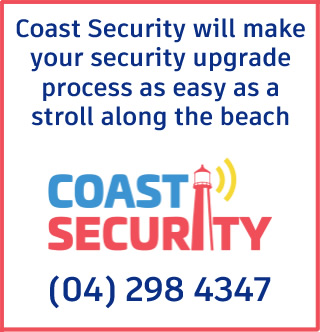 Mr Simmonds goes on to say that "Electra pays tribute to The Kāpiti Company who has admirably run the EBB in Kāpiti on behalf of Electra for the last four years. Kellie Brown of the Kāpiti Company agrees that "EBB is an important and valuable local business networking opportunity that is a 'must attend' event to keep up to date with local news, views and learning. The speaking programme has always focused on matters of local and regional importance that relates to local economic development, business and professional development."
When the Kāpiti Company signaled it would not be renewing its contract with Electra, a decision was made to work with Kāpiti Business Projects. Kāpiti Business Projects will be continuing the good work of the Kāpiti Company with some enhancements to give EBB a web presence and all bookings being handled online using the cloud based system, Eventbrite. "I am super excited that my business was chosen by Electra to be part of an established business networking programme in Kāpiti. I am looking forward to delivering interesting and relevant speakers so the Kāpiti community can be informed and take on-board the learnings shared," says Ms Judge.
The EBB runs every month of the year except in January and on the first Wednesday of each month. You may ask why Electra does this, Electra has been the long term sponsor of the business breakfasts as it recognises that successful businesses are key to successful local communities.
"Providing local business people an opportunity to network and to be stimulated and informed by a wide variety of speakers including business icons, economists, politicians, educators and social service providers to name a few is something that Electra is pleased to be able to make happen on a regular basis in Kāpiti," says Mr Simmonds.
The EBB compliments Electra's sponsorship of the Electra Business Awards, and helps to support other local business development initiatives and work by Kāpiti Coast District Council, the Kāpiti Coast Chamber of Commerce and others in the community.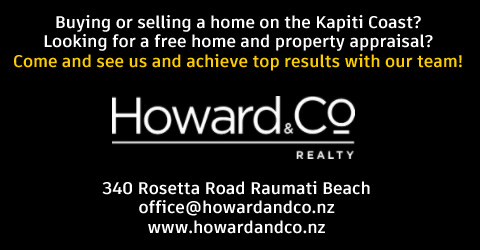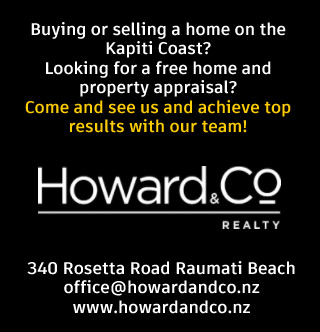 no