With a Dali-esque moustache and bushy beard, a frizz of hair permanently blown sideways from Wellington's wind and thick glasses that magnify his eyes, Gerry Paul is a man on a mission. Bulging diary in hand, he apologises for his for his tardiness.
"Skype call to the U.S. – I'm organising another tour for Tim O'Brien." He's also wrangling 76 Trombonists to appear in formation at Wellington street festival Cuba Dupa this weekend. And the weekend after that he's hosting his first festival, in a natural amphitheatre behind Kāpiti coast's Southward Car Museum.
The inaugural 'Coastella' will showcase around twenty musical acts, including Don McGlashan, Lawrence Arabia and Delaney Davidson's Manos Del Chango, and some big bands – a twenty-piece Balkan brass band, and an eight-piece Australian funk/soul comedy band, with sparkling suits to boot. He's also promising pop-up circus acts, face-painting for the kids, and fine local beer for the grown-ups. He's had fun putting this line-up together – best part of the job, he reckons.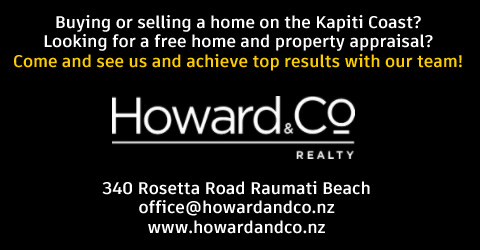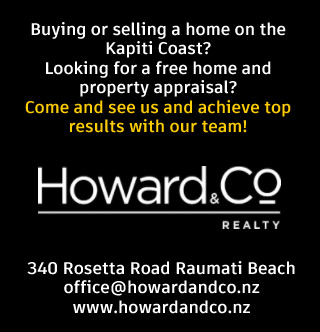 Gerry has spent his career so far as the guitarist/banjo player in an Irish/NZ folk band named Grda, who toured tirelessly around Europe, the U.K. and the United States for a decade, with a few well attended tours here in New Zealand, before Gerry and bassist Andrew Laking decided to return to New Zealand.
Here he's fallen into promotion, bringing many of his Irish and North American folk friends over here to eager audiences, and acting as a matchmaker for cross-cultural collaborations like last year's Motu :: Oilen.
Gerry also writes and performs songs for children – he tells me he's working on the follow up to 'Hank The Wrestling Shark' at the moment – 'Hank The Yodelling Shark'. I can't tell if he's joking or not. There may be more of a lullaby feel to his output right now though – he and his partner also have a newborn baby. As Gerry tells me – he's not good with downtime.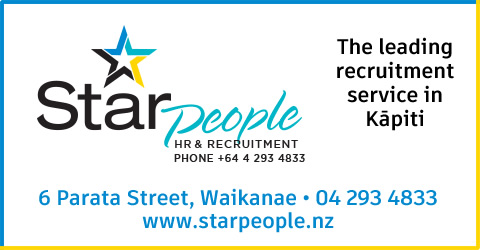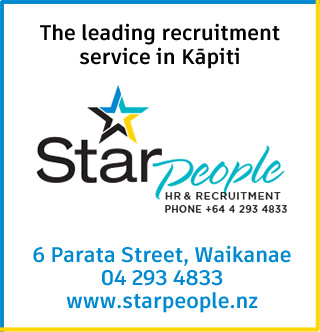 no