Project Manager Alan Orange invites you to come along to our public open day; your chance to come up onto a paved section of the M2PP Expressway and take a look behind the scenes.
It'll be a fun, informative day of construction displays, machinery, children's entertainment and food trucks. You'll also have the chance to walk down to the Kāpiti bridge and walk over it if you'd like to. So if you've been wondering about how we build the bridges, what's going on with paving, or you're just keen to see how it's all progressing in person, come along with your family and friends!
And if you know people from out of town who'd be keen to come along, let them know all about it. The Kāpiti Coast Festival is on Saturday 21 November, so it's the perfect opportunity for people to make a weekend of it by coming out to the Kāpiti Coast and enjoying all it has to offer!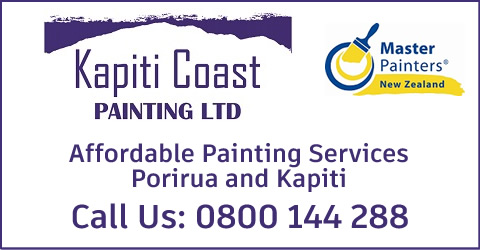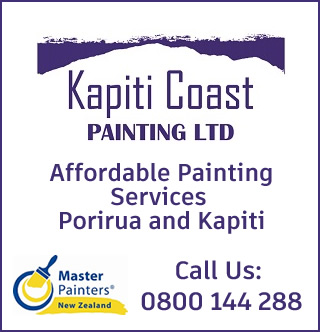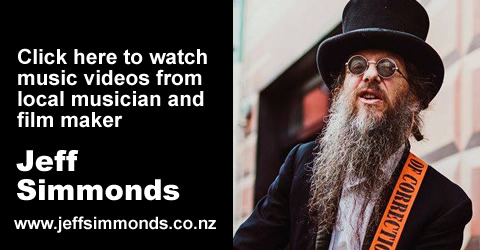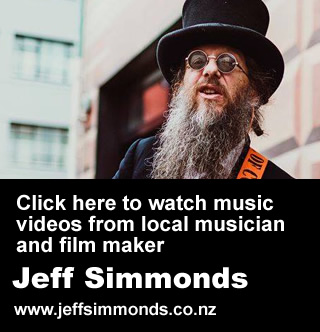 no