Several Kāpiti athletes will be among the large international field competing in the 2nd annual Tarawera Trail Marathon and 50k run and walk this weekend (14 November).
In what must be one of the most beautiful tracks in world sport the Tarawera run and walk will start at Pohutu Geyser in the Whakarewarewa Thermal Field, Te Puia. From there, it's 'full steam ahead' through Hemo Gorge and following Puarenga Stream into the heart of Whakarewarewa Forest.
Following the hidden corners of Green Lake takes you to the views from the ridgetop on Woodstock Farm. Running past the sheep and back along the shores of Rotokakahi (Green Lake), it's 15km along the new Tarawera Trail. With views of Lakes Tarawera and Rotomahana along the way, you'll finish right under Mt Tarawera at Hot Water beach where you can soak in the natural hot water pool or jump in the lake. A scenic boatride and bus takes you back home.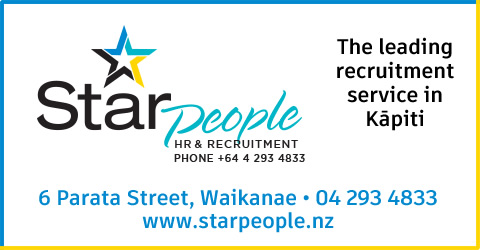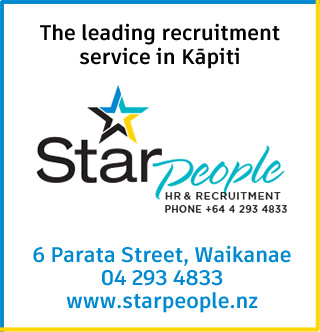 Runners and walkers taking part in the inaugural Tarawera Trail Marathon and 50k on 15 November will be treated to a Devonshire Tea as the event passes through the local landmark of Buried Village.
Kāpiti athletes taking part are Kai Ritchie, Jo Johansen, Nic Ayson, Bill Coulthard, Julie Klein, Kylie Plunkett and David Green. The Kāpiti Coasters will be joined by hundreds of runners and walkers from all over New Zealand and Australia as well as runners from England, Scotland, United States, Singapore, the Philippines, and Belgium.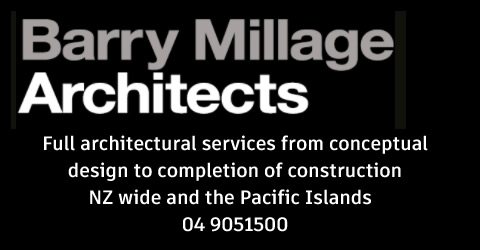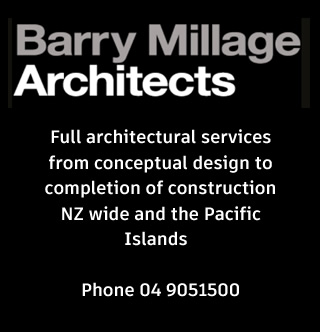 no