This week's Junior Team of the Week is the all-girls KCU HKGA team.
There is a core of players who have been together since they were in the 9th grade, and the team was strengthened this year with new players joining both from other local teams and some who are new to the area.
Co-coached by Lawrence Kirby and Roger Gawtrey, moving up to 13th Grade this season has presented the dual challenge of playing on full-size pitches and lengthy road trips into Wellington.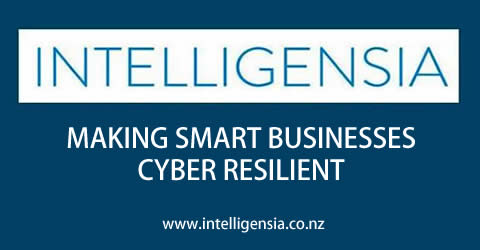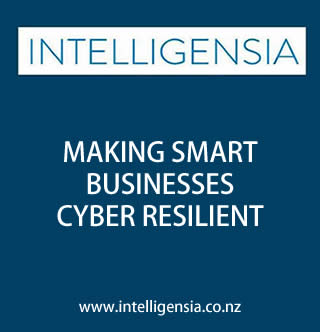 The team has risen to the challenge well and are proving hard to beat. They really work hard for each other and have a great team spirit of one-for-all and all-for-one. Their enjoyment of practices and games makes them a joy to be around. Several of the squad have also made it into the local college First X1 teams which is a considerable achievement in year 9.
We hope that in the next couple of years we see these girls progressing into the KCU Senior Women's Teams, and also adding to the numbers of club players being selected for regional squads.