A public meeting was held at the Ōtaki railway station last week in a bid to save the Capital Connection which is under threat of closure at the end of June.
Greater Wellington Regional Council Chair Fran Wilde told a meeting over 100 at the Ōtaki Railway station that her council would match funding from the Horizons Regional Council in a bid to save the rail service.
The service is due to end on June 31 but a delegation has been formed to meet this week with Minister of Transport, Simon Bridges.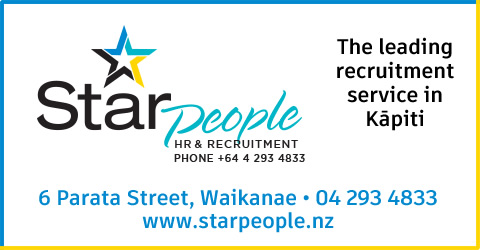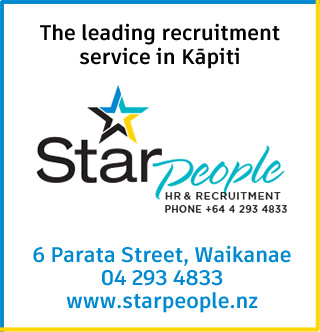 Ms Wilde said Greater Wellington would stump up with $110,000 per year for the next five years "provided there is a third party as well."
She told the meeting it is vital the government comes to the party on this or the service will be unaffordable for the regional councils on their own.
The continuation of the service is reliant on a positive response from the Minister of Transport, Simon Bridges, who five members of the delegation will be meeting with on Wednesday.
The meeting was run by Paraparaumu/Raumati Community board member, and avid supporter of the Capital Connection, Deborah Morris-Travers. Other key speakers included the mayor of Palmerston North Grant Smith and Labour MP Iain Lees-Galloway.
Smith pointed out that the service is the only commuter service in New Zealand that isn't subsidised.
"You pay full fare," he said.
The large crowd of Capital Connection supporters offered their own opinions on the matter. One audience member said he would like Ōtaki MP Nathan Guy to be more involved in saving the train line.
"There seems to be an apparent lack of interest from our local MP. We asked for an official information request regarding the correspondence between himself and NZTA, as well as the former transport minister regarding the Capital Connection. There was no response whatsoever from either of them," he said.
Guy did not respond to these comments.
University Student Melissa Riwaka who, along with ten other students, lives in Levin and studies in Wellington said, "Without this form of transport we will not have a way to and from our course."