The Paekākāariki Express, Christian Cullen, and six others are riding their bikes from Cape Reinga to Bluff to raise money for the Neonatal Trust. They plan to raise $1millon dollars for the trust.
The All Black legend and his group left Cape Reinga on February 25 and will arrive in Bluff on March 15.
This is a fabulous cause. It could be your own baby a family member or just someone you may know that needs the help of the Neonatal Trust.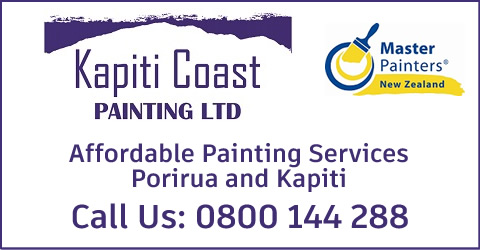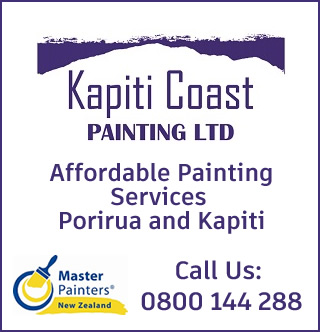 The group will be passing through Paekākāariki on Wednesday afternoon.
Christian is enjoying the ride but he has been facing many head winds and huge hills to climb. So come on Paekākāariki (and all of Kāpiti) get in behind them and donate. You can donate by going onto the website of Neonatal Ride4life www.ride4life.co.nz or you could put something in a sealed envelope with your name and address and pop it into the letterbox of Christian's mum and dad, Chris and Trish. (it is a security Box) They are at 108 Tilley Road.
Get in behind them it is a great cause.