Paekākāariki artist Harriet Bright was born in the UK in 1973, and studied Fine Art at Falmouth College of Art, and then Brighton College of art 1990-1993. Her emphasis was on conceptual work while studying, although painting and drawing had been a love since childhood. Then came a period of disillusionment with the art world, a long break from artwork, and a time focused on raising children.
In 2007 Harriet moved to New Zealand, where she found a strong and supportive art community on the Kāpiti Coast. It was than that she started a life-drawing class in Paekākāariki, and found the need to draw and paint return.
Drawing from direct observation underlies all of Harriet's work. Most of the time she draws and paints people: friends, strangers, models, other drawers and herself. She is fascinated by the way we look at ourselves and others. All of her work explores the boundary between the internal and external self. After the artist, the viewer might ask: how do we see ourselves?; how do we see each other?; what is it like to look at a body; and how does it feel to be inside that body?
Ultimately, the artist aims for honesty rather than beauty, although, she finds that beauty is often a by-product of honesty.
Harriet has had Solo shows at the Mahara Gallery, the Kāpiti Gallery, St. Art Gallery and South Coast gallery. She has been part of numerous group exhibitions. In 2010 she won the Adam award for portraiture, and was a finalist for the NZ Art Show signature award.
More of Harriet's work and profile are featured at www.creativecoast.co.nz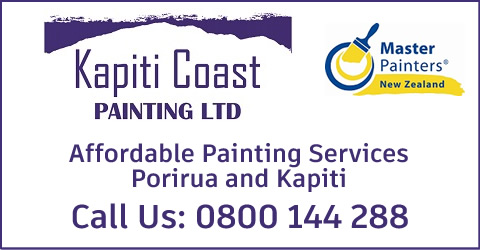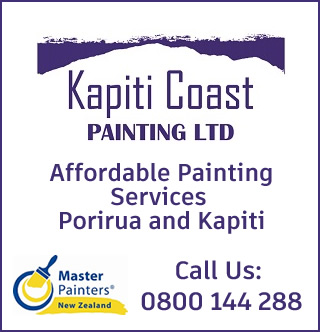 no