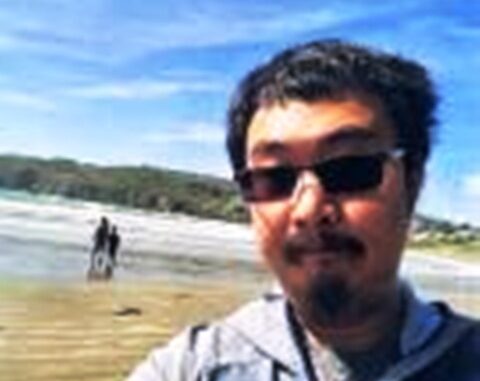 Police are particularly interested in hearing from anyone who has been at diving spots around the region since Thursday, who may have seen Jinting Guo or his car.
Police are appealing for sightings of Jinting Guo, aged 35, or his car. Jinting was last seen in Titahi Bay on the morning of Thursday 19 October.
He was driving his car, a grey 2011 Audi Q7 station wagon, registration number GAS511.
Jinting has recently begun diving and had taken his diving gear with him when he left home on Thursday.
If you can help, please contact Police via 105 and quote file number 231023/4039.