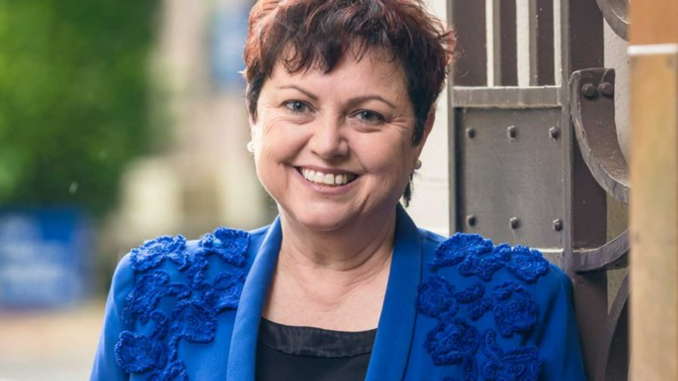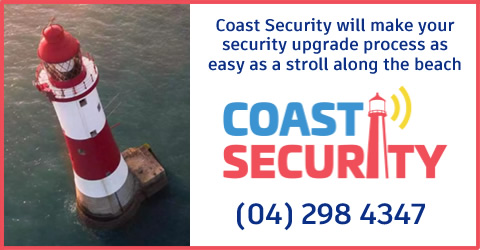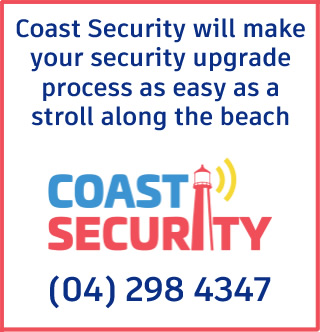 Vice Chancellor Jan Thomas, will be making an appearance on the Auckland Massey University campus to face up to angry teachers and students alike.
Vice Chancellor Thomas will be fronting the students and teachers at the Auckland campus on Thursday morning.
Vice President of Te Tira Ahu Pae Auckland, Hennessey Wilson, has called for Thomas' immediate resignation, due to what he describes as "Six years of financial mismanagement". Mr Wilson says Thomas has "dropped the ball big time here, having spent $150million on a new science building, then closed down all of the Natural Science programmes on the campus".
Mr Wilson says it's not just Thomas who has shown management incompetency. He says Massey's latest 'Proposal for Change' document, outlines another 40 jobs to be cut on the Auckland campus.
Mr Wilson says Pro-vice Chancellor Cynthia White has also come under fire, adding; "The document has no thought shown about recalibrating the college's academic offer to meet the current and future student demand."
Mr Wilson says "Given that declining student numbers was a problem well understood back in 2013, why was nothing done. He says the underlying issue of management focusing on the short term has not been addressed here, in fact, the proposal is further evidence of that short term focus and lack of strategic insight.
Wilson says the Students Association, Te Tira Ahu Pae, are expecting a big turnout from students on Thursday.
"Given the major cuts proposed for the Humanities courses here on the Auckland Campus, it could be an even bigger rally than last week."