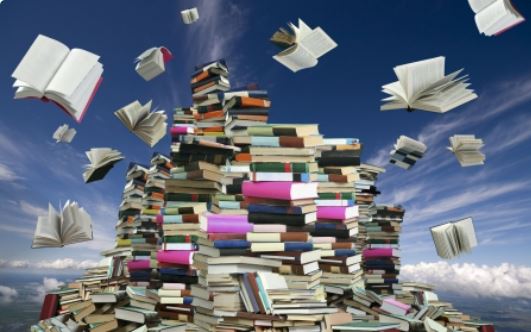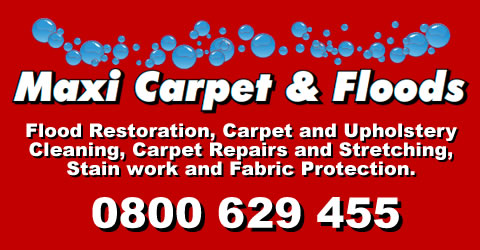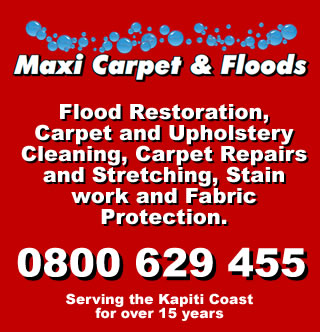 The Kāpiti Combined Lions Charity Book Fair is back this weekend with a bigger selection of books than ever before.
There are books on every subject imaginable and they are selling cheap and whats more the proceeds benefit local charities.
This year's massive Lions Charity Book Fair is on at the Waikanae Memorial Hall this weekend – Saturday 15th 8am-5pm and Sunday 15th October 9am-2pm.
The Lions Charity Book Fair is expected to see many hundreds of book enthusiasts attend to snap up bargains of the many thousands of books on offer.
The Lions Book Fair has been a great community fundraiser and over the years book sales have raised over $750,000 for local Kāpiti causes.