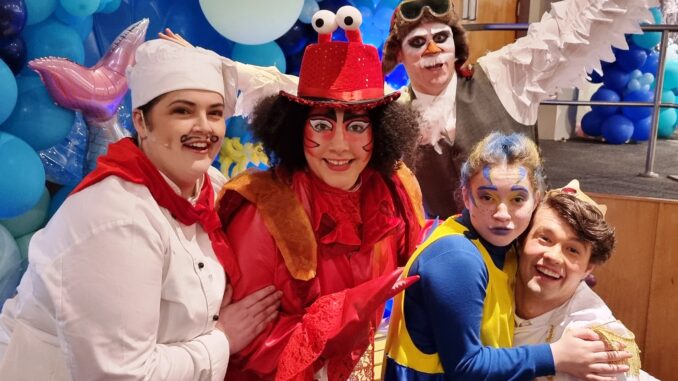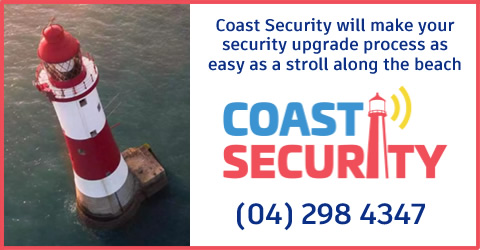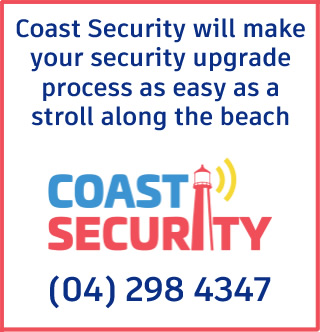 Hundreds have already seen the highly acclaimed production of The Little Mermaid at Southwards Theatre and Director Linda Buckley says there are still some seats available for the remaining shows.
So far the show has been a hit with audiences and positively reviewed (see review below by Andrew London).
Ms Buckley says the public response has been great.
"Ticket sales are going really well and the show is living up to expectations. We have a fabulous cast and it has been an honour to work with them all."
Ms Buckley says putting a show together of this magnitude is a long process.
"There is so much talent out there, people came from far and wide to audition. As the Director you have to bring every aspect of the show together and we have a fantastic team which makes life a lot easier."
With a cast of 30 and 10 shows to produce it has been a flurry of activity at Southwards.
" The Southwards Theatre is lovely and everything is looking fantastic. The whole cast have lifted their game, and the ambience is brilliant," says Ms Buckley
Remaining Showtimes: Wednesday to Saturday of this coming week 23rd to 26th.
Tickets available at: https://www.trybooking.com/nz/events/landing/8357
Show Review by Andrew London: https://www.kcnews.co.nz/2023/08/18/the-little-mermaid-coasters-musical-theatre-a-delight/