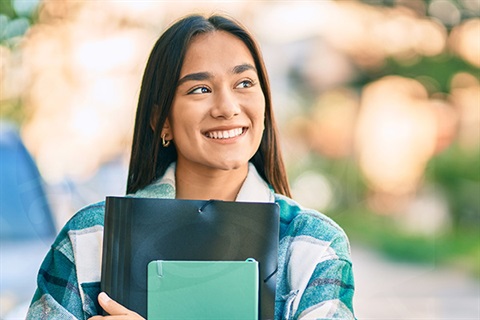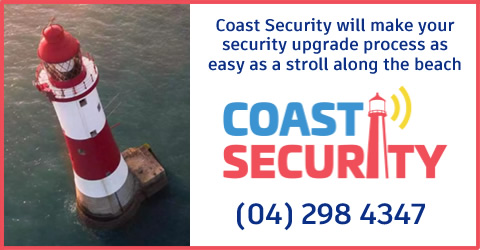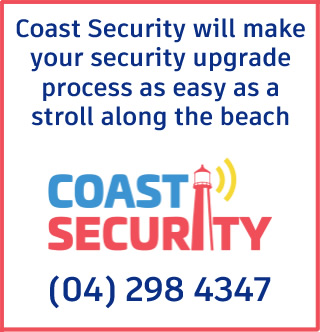 A Horowhenua tertiary student will receive $1,000 towards study fees and a unique paid working experience as part of a Tertiary Scholarship being reintroduced at Horowhenua District Council.
Applications for the 2024 study year are open now and close on Friday 22 September 2023.
The scholarship will provide financial support to the recipient, and an opportunity to gain work experience at Horowhenua District Council during the 2023-2024 summer months.
You don't need to be a Year 13 student to be considered for the scholarship. Anyone living in Horowhenua who is planning to study, or is currently studying subjects in Council relevant areas at a tertiary level is encouraged to apply.
Last awarded in 2019, COVID lockdowns and financial constraints meant the scholarship had been unavailable for the past four years.
Chief Executive Monique Davidson says, "Not only will the recipient receive a significant financial contribution towards some of the costs associated with tertiary study, but they will get to experience what it's like to work in Local Government. From planning to infrastructure, consents and compliance, communications and democratic services, career opportunities available across the local government sector are vast and diverse and we are honoured to support a local person working towards this aspiration. We look forward to getting to know them and helping them progress in their career in an exciting and rewarding sector."
Further details and application forms can be found here: https://www.horowhenua.govt.nz/CommunityPlaces/Ceremonies-Scholarships/Horowhenua-Tertiary-Education-Scholarships