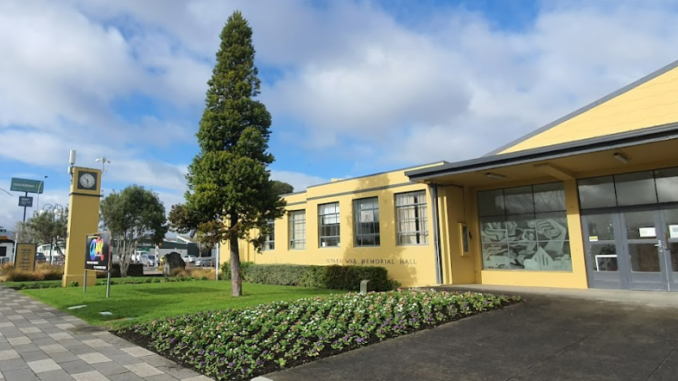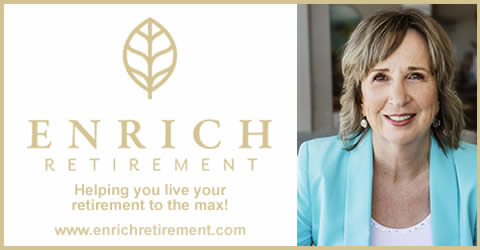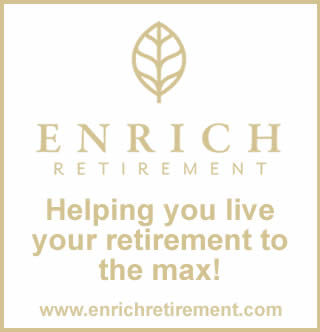 Kāpiti Coast Grey Power will host a dual presentation at the Ōtaki Memorial Hall at 10am on Thursday, August 17.
Grey Power President Roger Booth will interview Matt Brenin of Energise Ōtaki about the Warm-Up Ōtaki programme that his community organisation is currently making available to Ōtaki households.
'Our programme is to make advice available to people on how to create warm and healthy homes. We know that housing conditions are poor for many local people, and the elderly tend to suffer the most. A number of Ōtaki home improvements have already been completed' says Brenin.
Matt will explain improvements many citizens will be able to make to their own living environments and his group can also arrange free home assessments as well as minor repairs and remediation.
In a dual presentation, Ōtaki's 100&1 Garden Centre will also feature. The hall will be open from 10.30am for people to check out a display of some of the items currently available at 100&1, and Booth will discuss with Ingo Wendt what 100&1 provide as a centre, as well as which current planting and garden servicing aspects are timely.
Ingo and Matt will also answer questions from the public.
Ōtaki Memorial Hall will be open from 10am, with the presentations from 10.30 to 11.30am.
All are welcome.