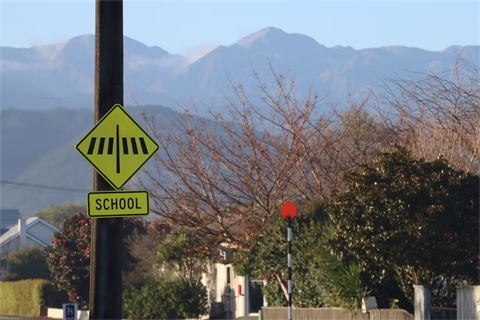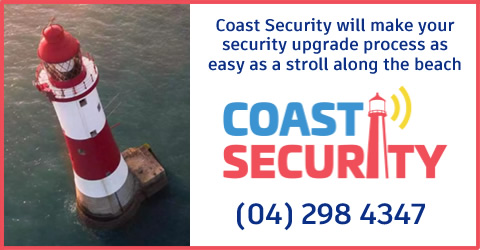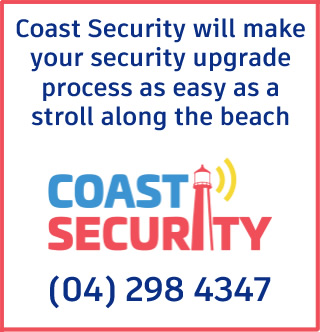 All councils in Aotearoa are legally required to review speed limits around schools and to consult on a Speed Management Plan to set safe and appropriate speed limits in their towns or districts as mandated by Waka Kotahi.
Mayor Bernie Wanden says, "As part of this mandated process Council is now reviewing the speed limits around schools in Horowhenua and we're seeking the community's feedback on our proposal to change speed limits around schools and other specific areas to make our district safer and to comply with Government's road safety goals."
The purpose of Speed Management Plans is to facilitate the implementation of safe and appropriate speeds to improve safety, save lives and prevent debilitating injuries.
"We want the roads to be safe for everyone who uses them. Safe and appropriate speeds give people the best chance of survival without severe injury if they are involved in a crash. Even when speed is not the cause of an accident, it determines the severity of the injury," adds Mayor Bernie.
Council also proposes changing some speed limits in Manakau and Waikawa Beach. These two Horowhenua communities have previously asked for speed limits to be reduced during the Long Term Plan consultation process. Some of the streets in these areas are very narrow, or there are no or only a few footpaths, or people walking, cycling or riding horses on the road or roadside.
The first Horowhenua District Speed Management Plan will cover ten years from 2024 to 2034 and will be updated with community input every three years. Council is proposing a staged approach to implementing any changes to the transport network.
"With our Implementation plan for 2024-2027, we're not proposing any changes to a speed limit that doesn't align with the Waka Kotahi assessment of what a safe and appropriate speed for the road is," adds Mayor Bernie.
"We're proposing to change speed limits around all the schools in the district as children are some of the most vulnerable road users. Compared to adults, they're less visible and they can't judge distance and speed like adults."

"We are now seeking feedback from the community on our draft Speed Management Plan as this will help us confirm the changes to be made within the plan's first three years. Tell us if you think we've got it right, or if there are any changes that we should make to our proposal."
"Now is also the opportunity to let us know what areas or roads we should consider making safer next. Please tell us what you think before 5pm on Monday 21 August 2023," Mayor Bernie concludes.
The community can read more about our proposed changes on Council's online community engagement platform, Let's Kōrero. They can view the maps of the proposed changes for all schools in the district, and the maps will show exactly where the speed limit reductions will apply."