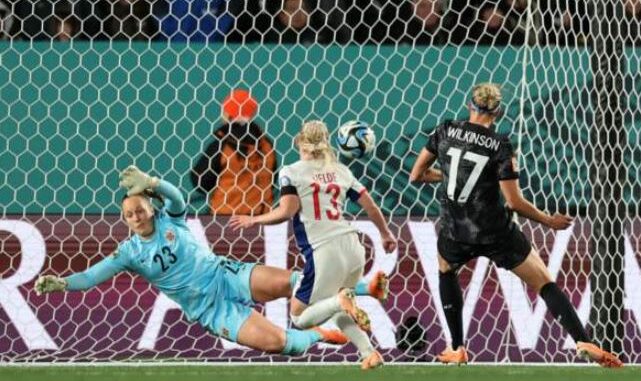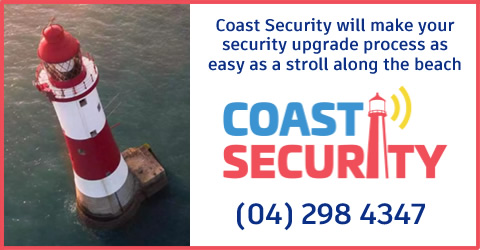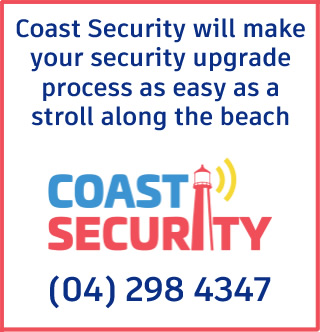 A record crowd of 42,137 attended the opening match of the FIFA Women's World Cup That's a record for a football match in New Zealand eclipsing the previous record of 37,034 for a men's World Cup play-off.
New Zealand have made a huge start to the tournament with an upset 1-0 win over Norway, one of the favourites to win.
And Kāpiti Council is celebrating the women's World Cup with a dedicated Girls' Footie Day Out.
Two Wellington Phoenix Women's players will be joining almost 500 girls at Mazengarb Sports Complex, Paraparaumu between 10am and 2pm on Tuesday 25 July.
Council's school sports and aquatics promotion coordinator Rebecca Rolls says the day is dedicated to Year 4-8 girls from eight schools across Kāpiti who will kick it out with a round robin competition.
"It will be the biggest gathering of girls in the region during the Women's World Cup," says Mrs Rolls.
"The focus will be on fitness for females through football, showcasing the growing professional opportunities in sport and celebrating the 32 international teams who are competing in this year's competition.
"Each school will choose a country to represent on the day, with 10-minute games meaning most 'countries' will get to play each other.
"We're fortunate to have two Wellington Phoenix Women's players joining us thanks to Capital Football. Kāpiti Coast United Sports Club and local College Ambassadors will also assist with warmups, refereeing and logistics on the day, and thanks to Coastlands Shopping Centre we have spots prizes for participants and placegetters.
"The girls who enjoy the day will be able to continue their football finesse through our afterschool Futsal programme, running 31 July – 28 August at Paraparaumu College. We've already had strong interest which I believe is a great indication of girls finding football fun."
Kāpiti Coast District Council's Girls' Footie Day Out on 25 July coincides with the Football Ferns' game against Philippines in Wellington at 5.30pm.
Metlink trains from Kāpiti to the Wellington Regional Stadium will be free for World Cup ticket holders on game days. Kāpiti Coast is only an hour's train trip or half hour drive to the stadium – making it the perfect base for football fans to visit or stay.