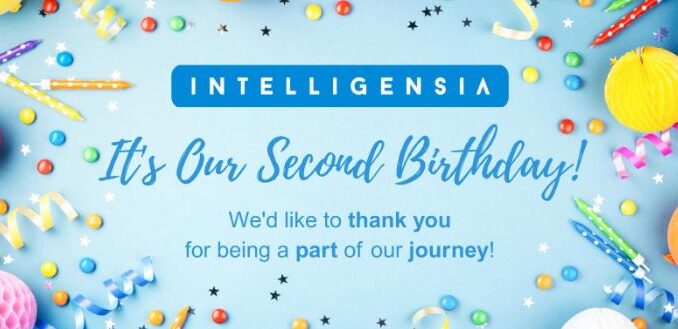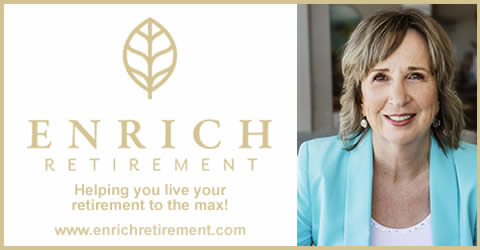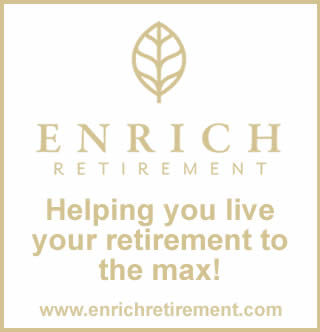 Kāpiti based Intelligensia, the local cyber resilience partner has turned two.
Jan Thornborough says it's been an interesting two years.
"We've learnt that 90% of our customers ranging from sole operators to large multi-nationals need to do more work to protect their business, staff, and information from cyber-attacks.
"One of the first questions we ask a new customer is 'what will you do if you suffer a cyber-attack.' Most customers answer with 'I will call my IT person'. Your IT person can help you rebuild your computers, and hopefully restore your information (if you have invested in offline backups). But they can't do anything to rebuild your reputation with your customers when you lose their data. They can't give your staff other work to do when the computer system is out of action for a month while your computer systems are being rebuilt. Your IT people aren't going to be the ones paying for all the additional costs you encounter because of a cyber-attack," says Jan.
"I recall an attack on a company I used to work for as an IT Manager. One of the staff unleashed a computer virus that took out all five of our sites and left 500 staff with no computers for about a week. It cost the company several million in lost productivity and recovery costs. Fortunately, we acted quickly when we detected the problem, and avoided infecting our customers. The company still suffered reputational damage as it couldn't deliver services while the computer network was down."
Jan asks "could you react quickly if you were attacked. Do you know what to do to recover quickly from a cyber-attack. Our customers do, now."
Because it's their birthday, Intelligensia are offering any new customers a free cyber threat awareness session for you and your staff when you purchase a cyber health check assessment in the month of July.
"Mention this article when you call to receive our free offer, and to make your business more cyber resilient today."
Phone: 0800 940 904
Website: https://intelligensia.co.nz