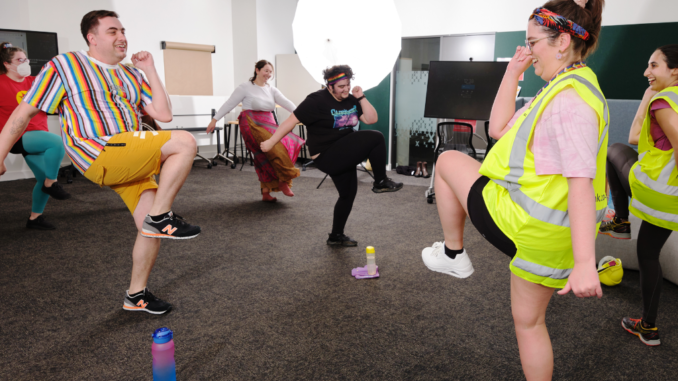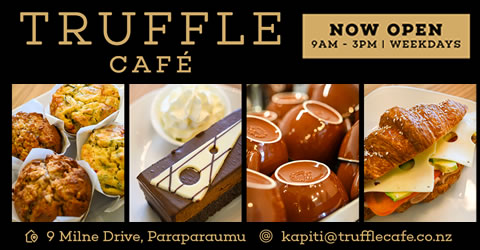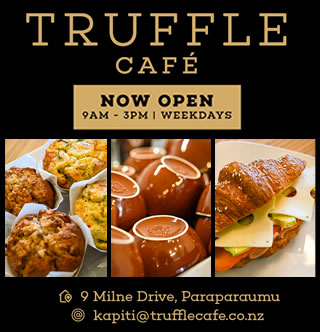 Greater Wellington has fundraised over $21,000 for Sweat with Pride, launching the council towards the top of the leaderboard for the discrimination-defeating, perspiration-producing fundraiser for Burnett Foundation Aotearoa (formerly the New Zealand AIDS Foundation). 
Sweat with Pride is a month-long exercise-a-thon, where participants are sponsored to 'work up a sweat' for at least 21 minutes a day in June.
After raising $4300 for Sweat with Pride last year, the Rainbow Network – a group of LGBTTQIA+ staff who work to create a safe and fun workplace for the Rainbow community at Greater Wellington – set a goal to raise $6000 in 2023.
"We were determined to be ambitious," says Josh Naus, who led the Sweat with Pride effort for the Rainbow Network. "The Rainbow community in New Zealand has high rates of depression and anxiety, and yet there isn't much funding for LGBTTQIA+ health services.
"Raising money for Burnett Foundation Aotearoa was a great opportunity for our colleagues to improve their wellbeing while showing support for the Rainbow community at Greater Wellington."
The Network's sweaty socks were knocked off when they beat last year's fundraising total before June had even begun – and raised $6000 by 1 June! Not content to rest on their newly-strengthened glutes, Greater Wellington's Sweat with Pride team continued to charge through a series of fundraising goals until 30 June saw the sweaters settle at over $19,000, having been the top fundraisers for almost all of June.
"We've had 34 participants this year from across Greater Wellington, Metlink and WREMO sweating for over 30,000 minutes. The involvement from staff both within and without the Rainbow Network has been great to see," says Mr Naus.
"Wherever we finish on the leaderboard, this has been an awesome experience – but we're hoping we'll keep our top spot!"
There were plenty of opportunities to get involved. An 80s-themed aerobics session was organised at the Cuba Street office, and one sweater allowed shaky-handed staff to shave her head – all the better to exercise with.
As a public organisation, no donations were made by Greater Wellington, Metlink or WREMO; all funds were raised by the hard mahi of staff. Nigel Corry, Chief Executive at Greater Wellington, says the fundraising success is reflective of an exceptional community at Greater Wellington.
"The Rainbow Network has led a fantastic fundraising campaign. Our place on Sweat with Pride's leaderboard is a testament to the passion and persistence of our staff."
"Sweating in support of our Rainbow network and Burnett Foundation Aotearoa shows the inclusive, welcoming workplace we aim to be," says Mr Corry.