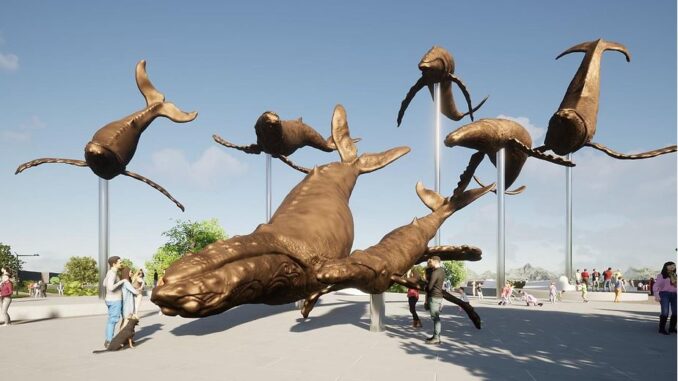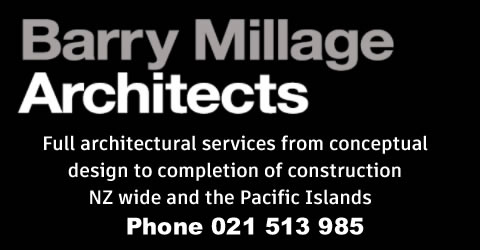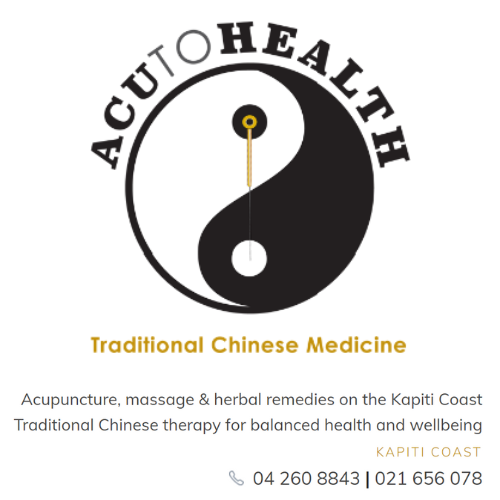 Whale Song (See stunning video below) is the centrepiece of the Wharemauku Park regeneration project which would feature seven bronze-coated humpback whales.
The project has been funded up to date by individuals and groups as well as grants and will eventually cost around $12 million. Over $700,000 has already been raised.
Whale Song Pakake Waiata Charitable Trust chairman Marco Zeeman says they are thrilled the Kāpiti Coast District Council, at a recent full Council meeting, voted unanimously in favour of establishing a Formal Partnership with the Whale Song Charitable Trust, and to become a Partner, in the Wharemauku Working Group and to work collaboratively on the vision of Wharemauku Park.
"It is a huge watershed day after five years of trying to formalise this support. Without KCDC as our territorial authority partner we have struggled to get Government funding, missing out on the PGF and Infrastructure funds, which has always been a key focus of our fundraising.
"Yes, we do still need to actively fundraise. We have some very generous promisory notes but still aren't there yet," says Mr Zeeman.
He says if anyone is interested, or knows someone or a business that would like to sponsor a bronze whale and leave a legacy for our region that will last 100's if not 1000's of years, they can contact him directly.
Mr Zeeman says no money is being sought from Kāpiti Coast District Council, which has supported the project.
He says a new fly-through video, on the big screen, is awesome and brought people to tears," following a recent launch.
"It really set the scene for the scale of the sculpture and what we're trying to do with the Wharemauku Stream and more. There were 90 attendees of New Zealand's most respected and creative business people.
"Sir Richard Taylor spoke very well and covered the feasibility of building the whales and showed examples of similar scaled work he's already been doing off-shore.
"His messaging was very clear, that on the world stage, this would be 'unprecedented'."
He says they project gained two new sponsors from the night, and several of the attendees asked to speak to him days after the event.
"I think people are realising now that this is actually getting nearer and nearer to reality, and jumping onboard which is great to see."
Mr Zeeman says the whales would be more than a sculpture.
"People ask why we've got the whales standing over a stream.We're really pushing the Māori Te O worldview where everything is interconnected.
"Raindrops go through these streams and rivers and end up in the sea where the whales swim. But we're not looking after these waterways, and putting rubbish in them, whether intentionally or by accident.
Video: https://www.facebook.com/watch/?v=771499777926596
For more see: www.whalesong.kiwi